Picture yourself on the Perfect Ride…
There is a slight breeze, but the sun is warm at your back.  The sky is blue and cloudless and there aren't any other riders except you and your buddies on miles and miles of smooth pavement with mountain vistas, babbling creeks and adorable mountain towns with exceptionally good food.  When you are On The Road in Breckenridge you can have all of that … well, you might have to make it an early ride to miss the crowds, but it is possible.
In the Wizard of Oz, the yellow brick road started in munchkin land.  You could consider Breckenridge as the munchkin land of the bike path. All paths start here.  Miles & miles of non-motorized bike paths and paved roads that go from Breckenridge to Alma or Frisco to Vail or Keystone or Kremmling and beyond.  Road Ride from Breckenridge.  Make it a day trip or a weekend, Breckenridge has exceptional places to Eat.Drink.Sleep and world class mechanics who will fix up, shape up or update your ride!
We are in the mountains so there will be climbs. One of the newest additions is the Swan Mountain Climb lane.  The west side of Swan Mountain Road from Summit High School on Hwy 9 to Sapphire Point now has a dedicated bike climbing lane beside the uphill lane. This dedicated lane is not wide enough for 2 way traffic and thus is for CLIMBING ONLY up to Sapphire Point from the high school. Use the normal car lane to descend down from Sapphire Point to Hwy 9.
One of the best resources I've found for Road Bike Riding in Summit County is Summit Biking. Summit Biking has numerous route or elevation profile images in the route descriptions for larger views. Click the route map to see an interactive version of the route that can be zoomed, panned, etc., for detailed views, and GPX, etc files can be downloaded for use in Garmin bike computers and other GPS devices.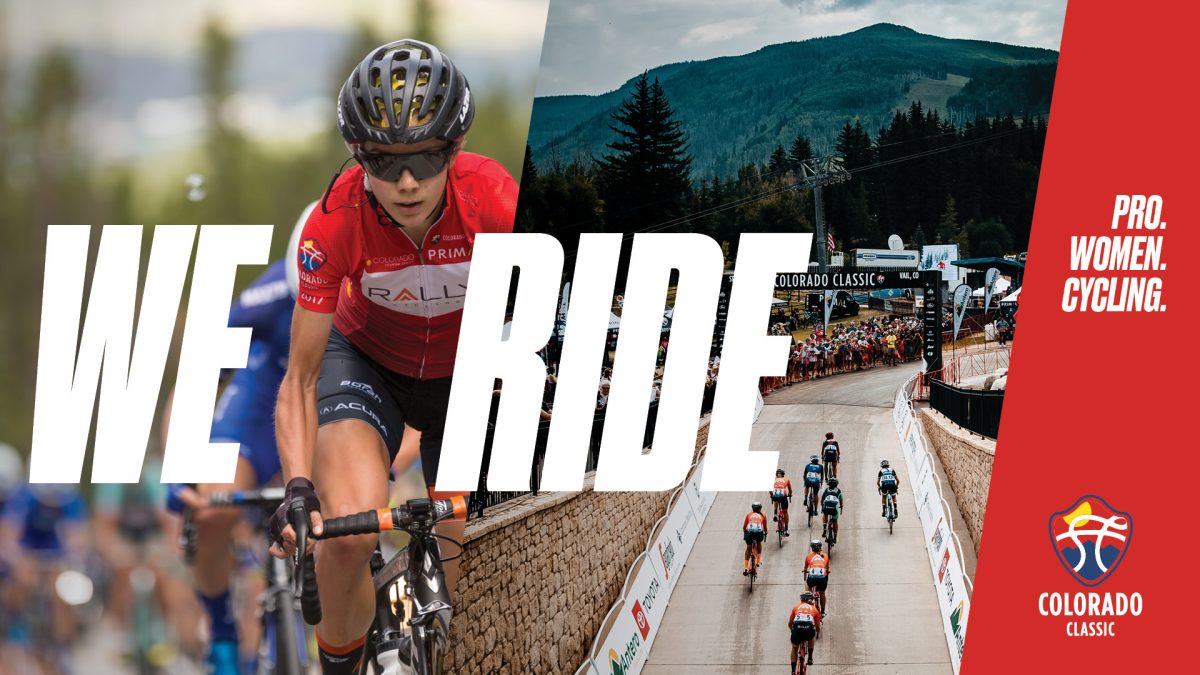 The 2019 Colorado Classic will raise the bar for pro women's cycling by becoming the only women's stand-alone stage race in the Western Hemisphere on the Union Cycliste Internationale (UCI) calendar and USA Cycling's Pro Road Tour.   Read More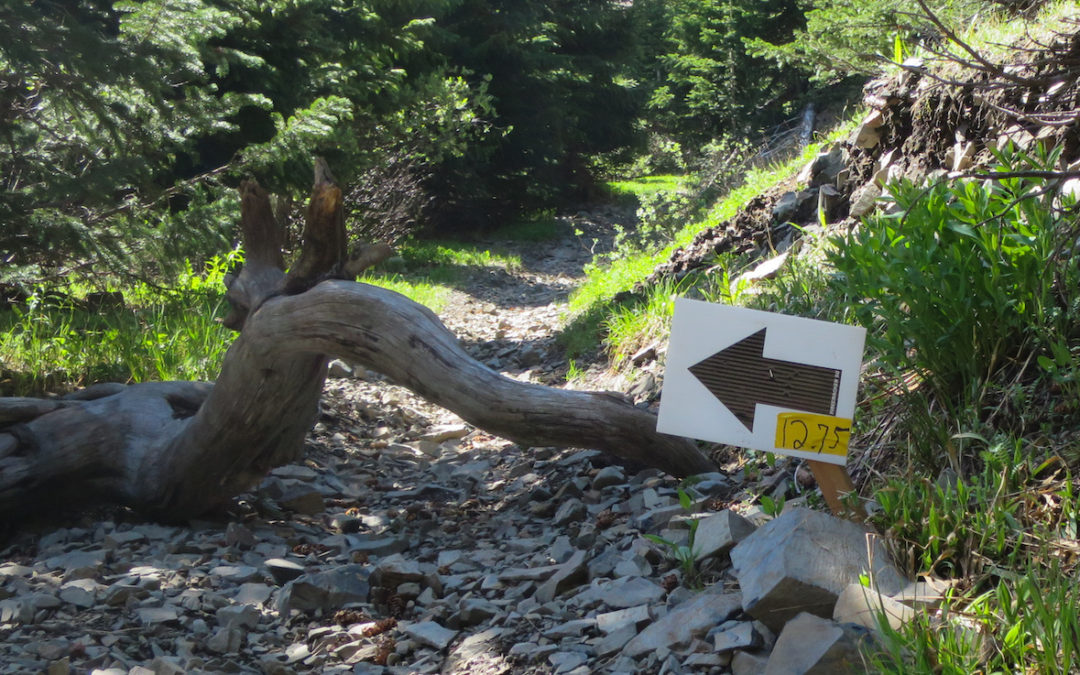 It took me nearly a decade to finally ride the 25-mile Firecracker 50 loop, here's why. I've no grandiose delusions about my ability to climb Little French on my mountain bike. Little French is a legendary trail that, when seen in photos, looks relatively...