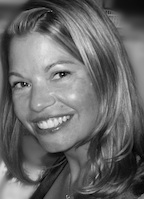 The Story of Bikenridge
Courtney Kenady headed west after graduating and never looked back. She found herself in California, Lake Tahoe, Nevada and then, on a whim and at her brother's urging, ended up in Breckenridge, Colorado for the ski season.  It didn't take long for Courtney to realize the mountains felt like home.  A love for road running, rafting and snowboarding soon evolved into other sports like cross country skiing, trail running and most recently, mountain biking.   As her love of the trails evolved, so did her realization that the Breck trail network with town access was unique and unprecedented.   And the idea of Bikenridge.com was born.
Bikenridge.com is the brainchild of climbbetty.com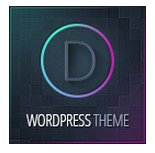 Do you like the look & functionality of Bikenridge.com?
$69 is the all inclusive price for 87 Themes & Support!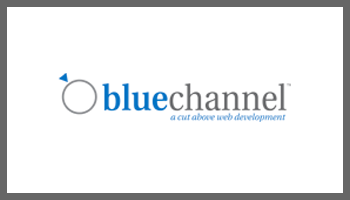 Secure & Solid Web Hosting! Blue Channel hosts all Climbbetty sites. Security & Customer service are unbeatable.
We want to hear from you!
Do you think you or your business would be a great fit for Bikenridge? We would love to hear your suggestions, ideas and what you would like to see on Bikenridge. Hope to hear from you!