BRECKENRIDGE B LINE features a number of wooden features, berms and jumps. Plenty of opportunity to go BIG! Climb the Carter Park switchbacks, left then right to the Moonstone trail and climb to the start of the B Line just before Moonstone Rd.
Go Breck video // Jessie Unruh // Kevin Soller Feature Rider
Yo Dude, this is the place to find all
the cool stuff for kids in Breckenridge.
No more of that "I'm bored, Mom" stuff! How about you figure out what looks good to you, get on your bike and let's have some fun!   You can bring the parents and your little brother if you want, but all the cool summer activities are right here, right now!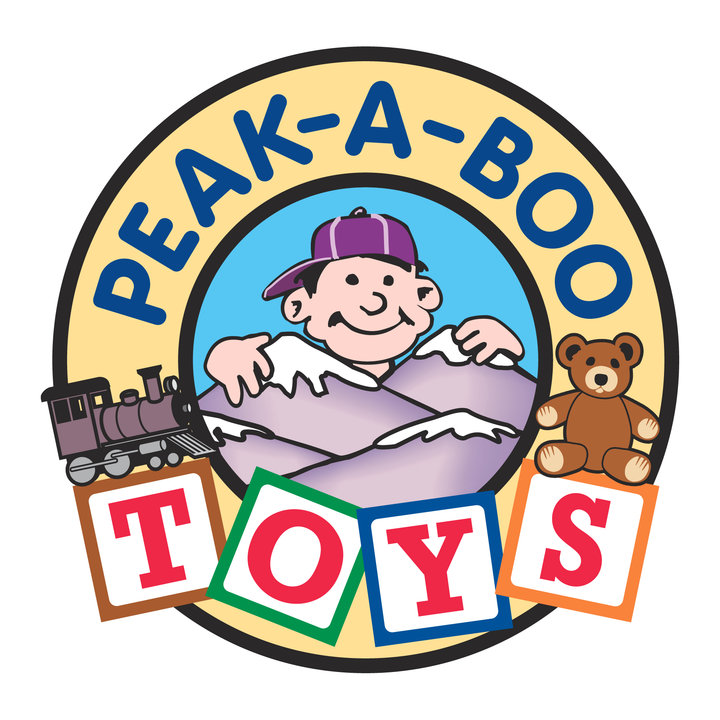 Come enjoy a break from the weather in our play area, and treat yourself to a yummy snack at our candy bar. You can look around the toy store by clicking this link and the choosing "see inside" from our google+ page.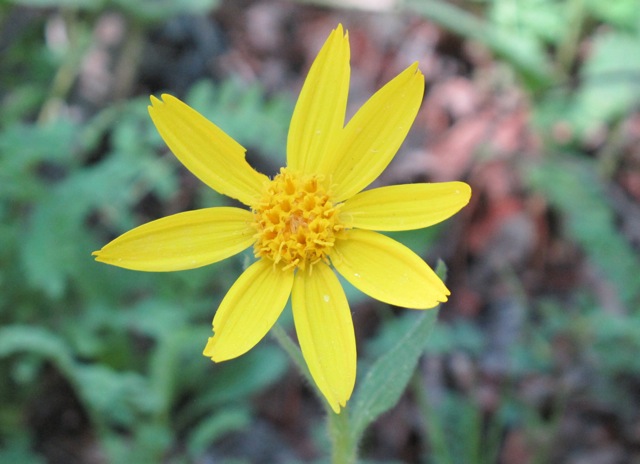 A Great Trail Ride
A super fun ride for you and your parents – B&B,Minnie Mine, X10U8 loop – Easy to Moderate, 2.4 mile loop, wide trail & single track (June)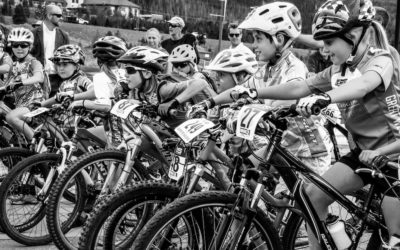 "How a hill got its name" The Evolutionary Power of 10-year-old girls and donuts.  What did Maddie Haser just say? Did she really just say "Donut Hill"? I was transfixed as she told Mountain Bike Junior League Coach Andrea Wilson about a Group Ride that...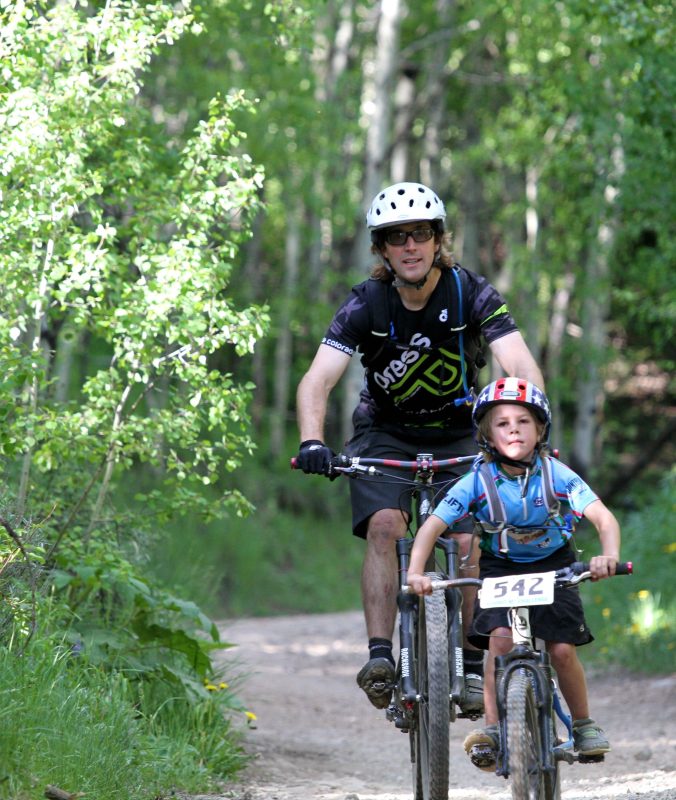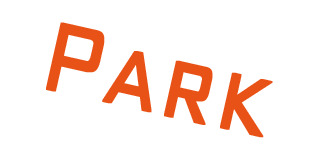 A Bigger Better Bike Park and Pump Track in Breckenridge!  The new bike park includes a Strider track, large pump track, three flow trails and a skills area with jump features. located at 710 Wellington Rd. (off Stables Rd) behind the Breckenridge Equestrian Center.  
Bring your helmet and protective gear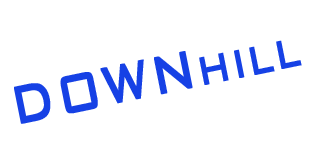 The Barney Flow Trail is a new style of trail that has features and concepts that are a little more progressive than traditional single track.  Where riders can find a rhythm or flow carving up or down, back and forth.   Absent are unforeseen obstacles or abrupt corners.  This trail is what you want to make of it.

Volunteer with your friends & family … There are a lot of friends,families, locals & visitors, who enjoy spending a day outdoors with other cool people.  Friends of the Breckenridge Trails is a division of the Town of Breckenridge and HUGE supporter and proponent of creating and maintaining trails right here in Breckenridge.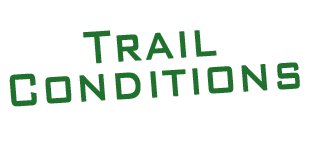 The Town of Breckenridge's trail system is an important community asset. Please use these trails so that they are sustainable and enjoyable for other users, now and in the future. Always check trail conditions before heading out for a ride.

Early Season Rides
When the trails are WET try the Breckenridge to Frisco on the Bike Path. It is super easy, 8 miles, out & back, paved and even your little sister can handle it. Be sure to ask your parents to stop at Foote's Rest in Frisco for a treat when you get there!  If that seems too easy, check out the Bikenridge Trails & Ride .

In Breckenridge, there are a ton of opportunities for kids race!   The local Summit Mountain Challenge Race series is perfect for kids from 10 to 18 and older.   Check out the Bikenridge Race & Ride Schedule !