Are you a Climbbetty?
The hill climb on a mountain bike.  The climb up the corporate ladder or within the cliques of a small town. The climb to make a relationship, your business or family life just a little bit better.
Appreciate the sweat, tears, and the crash & burns. Those tough times make the small achievements and "Ah ha" moments even MORE exhilarating in our pursuit for the summit.  It's the climb to make life a little more interesting, to see and appreciate your world.  I commend your efforts and hope to inspire you to create an "extraordinary" life. It is all about your personal and business adventures and what you make of them.  Are you a Climbbetty?
I'm a Climbbetty and want this page to inspire all women who want a little adventure. Find a great ride at your ability level on Trails & Ride Page.  Check out the riding tip of the week and then gather your DIY repair gear, safety resources and get out there on the trail.   I am a born runner. I really enjoy trail running and I am drawn to mountain biking because it gives me access to more backcountry trails and vistas.  I am not a huge fan of super steep or technical. Exposed slopes make me super nervous.  As a mother of two in my 40s … I am just excited to be back on a mountain bike and want it to be all about fun.
With that said, there are also some amazing resources available to  women, girls & beginners.  Get Empowered – I am! Check out the Clinics & Programs such as Carla Johnson / "The Cycle Effect"  which help girls get on bikes and The VIDA MTB SERIES that inspires women and want to create riders for life.   Also, Mountain Bike Mondays are back and motivating ladies of all abilities to get out on the trails. No pressure here!   For me, it's about effort, comfort, and FUN!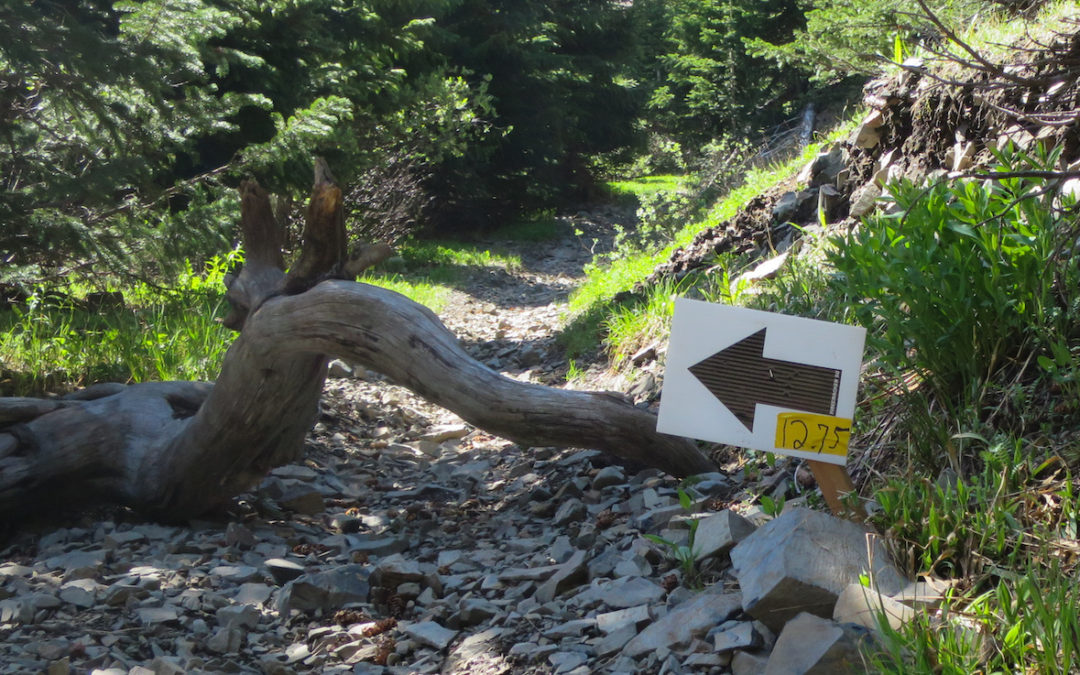 It took me nearly a decade to finally ride the 25-mile Firecracker 50 loop, here's why. I've no grandiose delusions about my ability to climb Little French on my mountain bike. Little French is a legendary trail that, when seen in photos, looks relatively...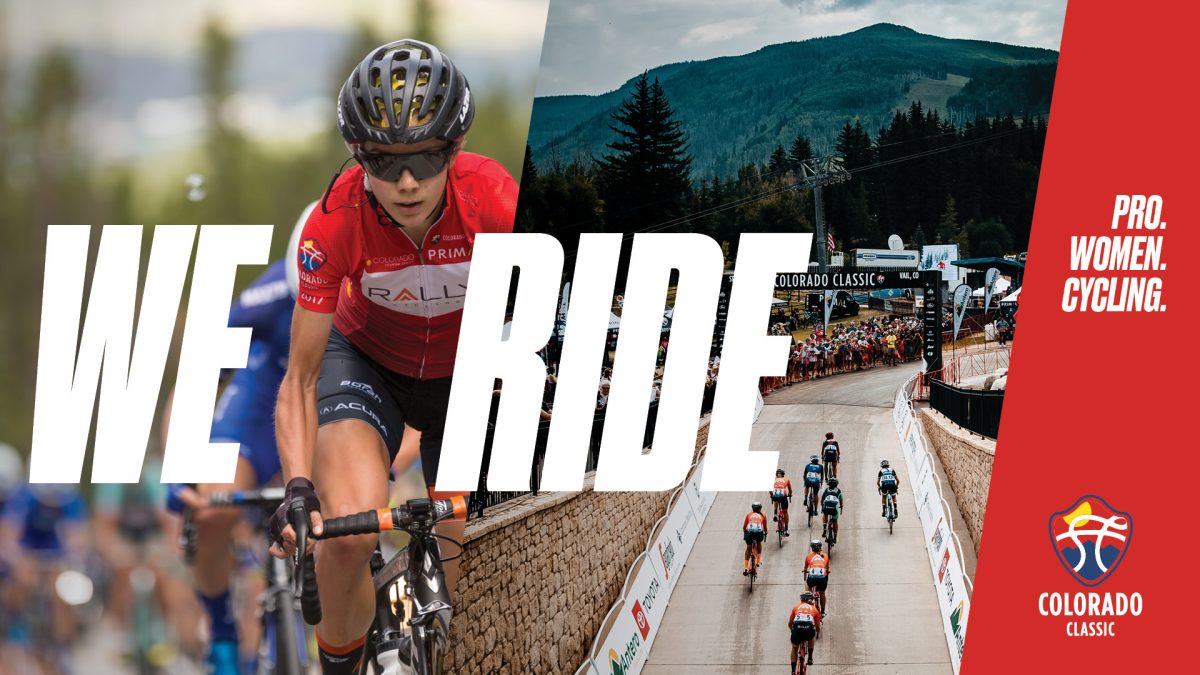 The 2019 Colorado Classic will raise the bar for pro women's cycling by becoming the only women's stand-alone stage race in the Western Hemisphere on the Union Cycliste Internationale (UCI) calendar and USA Cycling's Pro Road Tour.   Read More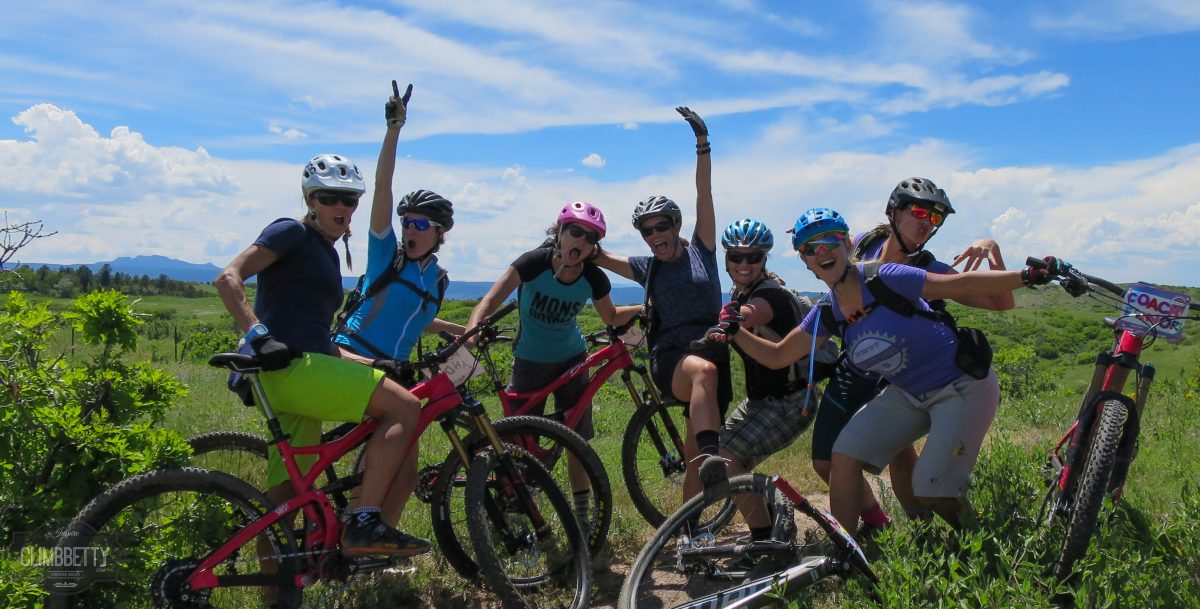 If Yes, then you are correct! Women teaching Women MTB Skills and Lovin it! Awesome! Find out more!
Breckenridge local, Pro Mountain Biker and Ultra-Endurance Racer
She has been on a mountain bike just four short years and is now a Pro Mountain Biker with a recent focus on Ultra-Endurance races.   She is focused, down-to-earth, hardworking, but most importantly wants to see more women in ultra-endurance MTB racing.
Read More
"I think there is still a lot of opportunity for growth for women mountain bikers, especially racers, and I think we will see more growth and changes in the next 10 years.  I just got back from racing the Mohican 100 in Ohio and I couldn't believe there were only 20 women signed up to race the 100-mile course when there were 154 pro men."   Read More
Tip of the Week: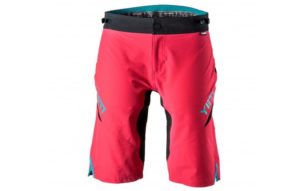 Best Mountain Bike Shorts for Women
Baggies are the Best!  W' ENDURO SHORTS "They also wick well and dry super fast, which is awesome because they're so beautiful that when I'm done with a ride, I just remove my chamois liner, pull 'em back on, and go grab my post-ride beer in comfort and style." Available in black and coral colors, sizes XS through LG. —Selene Yeager