Breckenridge Cruisers
Get a little Wacky on Thursday night! Breckenridge Cruisers!
The Breckenridge Cruisers Rides are fun and funky way to spend a Thursday night.  You will find a fine group of riders psyched for a fun evening cruising around Breckenridge looking the next local pub to gather for a quick drink or snack and then on to the next. They enjoy the smiles, honks of approval from patron as well as the perplexed looks of shock and bewilderment.  Bring your best costume, because the themes make the rides more spectacular.    Mother nature likes to have a say, but the weather is no excuse … the cruiser will wait it out in the warmest pub or ride in the storm… it's all part of the fun.
Naughty School Girls & Dirty Priests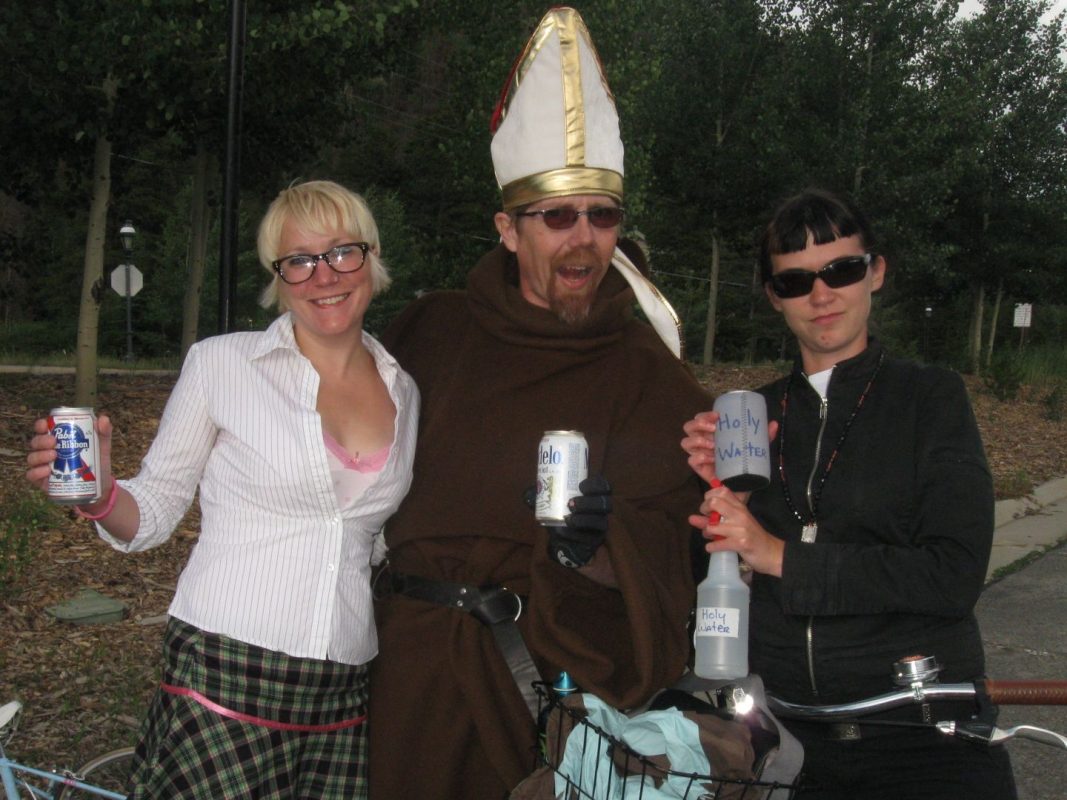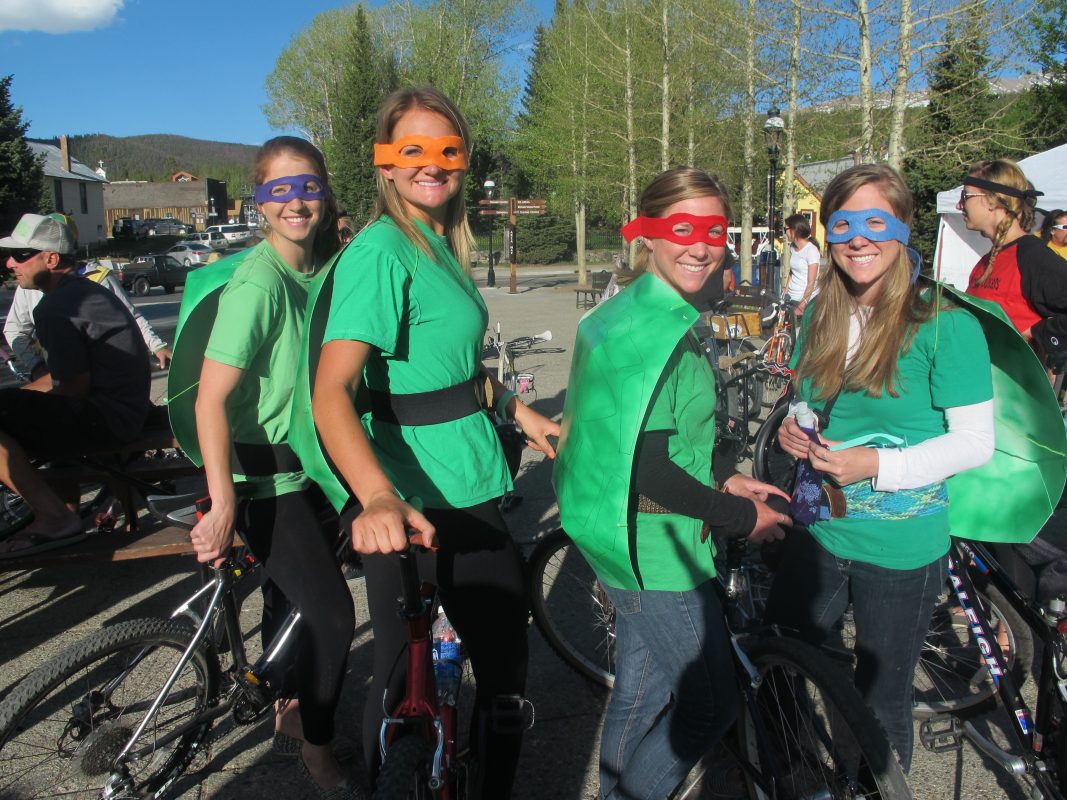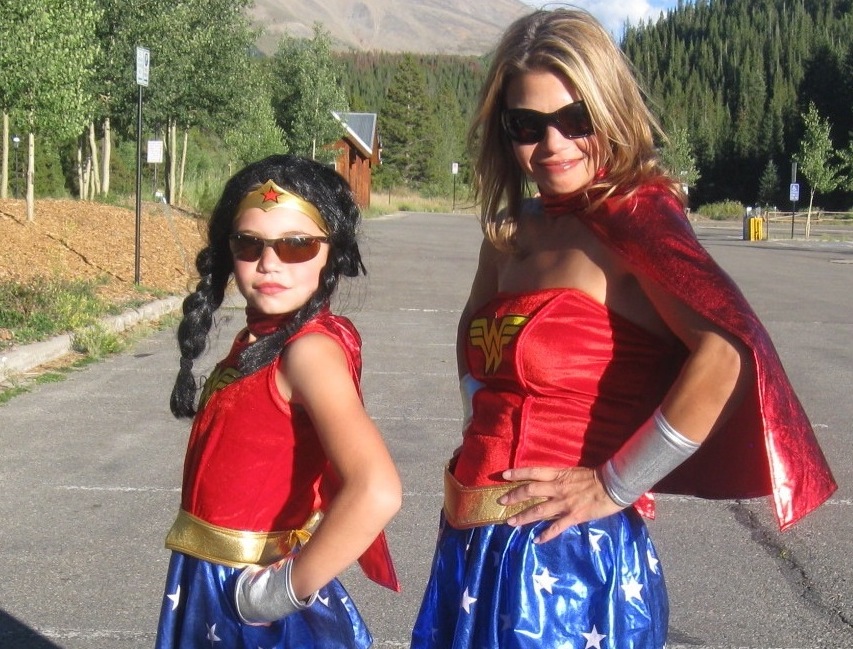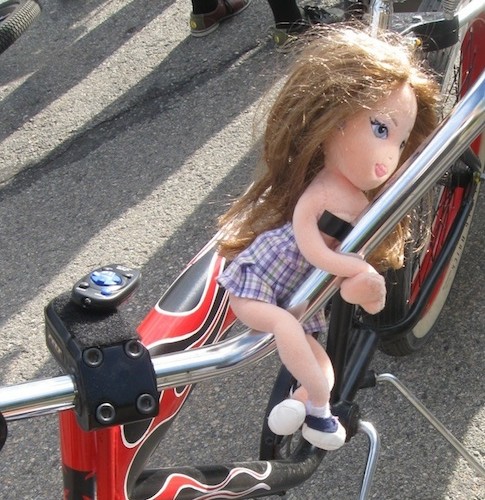 When, Where & What to Wear
The Themes and ride times & meeting locations for the 2015 Breckenridge Cruiser Rides are updated weekly. Riders will meet at 5:30 p.m. at the Blue River Plaza outside the Breckenridge Distillery tasting room. This week's cruise will take participants to Jake's Dive Bar, Ullr's Sports Bar & Grill and Liquid Lounge, where 10 cruisers will win tickets to the Yamn show at The Gold Pan on Thursday night. For more information visit the Breckenridge Cruiser Facebook page.
Stay Tuned for the 2016 Schedule
2015 Cruiser Ride Reminder
Remember to have front and rear lights, avoid open containers, and respect the rules of the road so that we can continue to ride all summer long!!! Have fun and Be Safe!!!