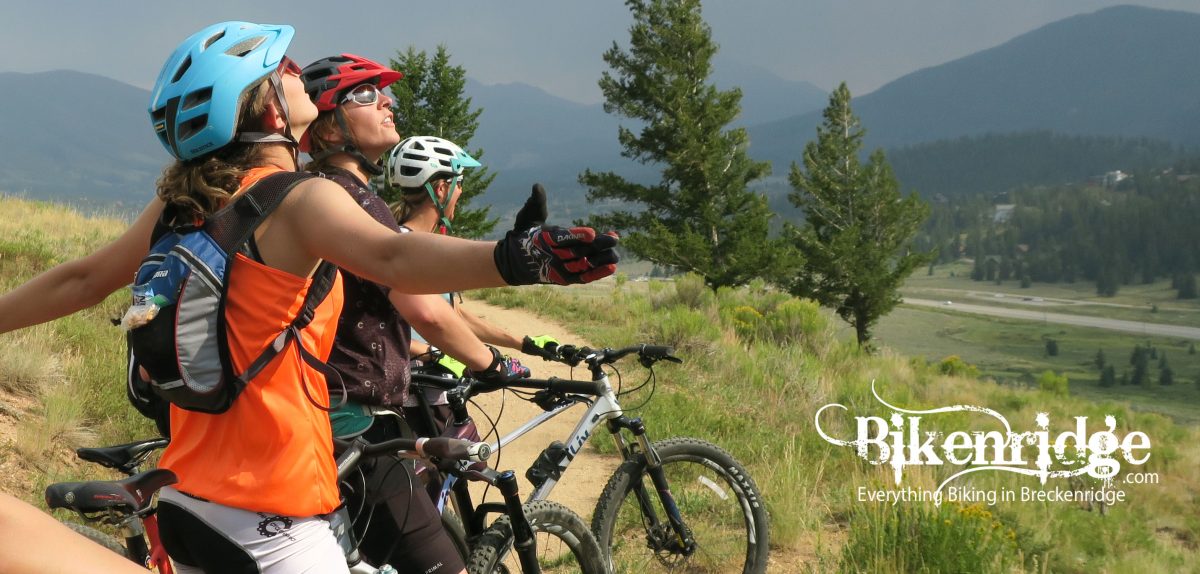 It's hard to believe, but September arrived today in all of its crisp and moist glory.  With the recent rain, the trails are ripe for riding with "hero" dirt for all.  I am fighting the sense that summer is coming to a close.  I feel like I am just hitting my stride and the more I get out there and enjoy my bike, the trail and the company, the better I get.   I suppose that is true for most things, but for me, it takes personal experience to really recognize the significance of repetition and routine.  As a young person, it may not be so obvious that going to a daily practice not only benefits you physically but also can significantly increase confidence and ability.   A few weeks ago, I had the opportunity to ride with a few of The Cycle Effect ladies and their Coach, Carla Johnson. I was most impressed by the shift in enthusiasm as the ride progressed. Before the ride, the girls seem distracted and chatty about other things of interesting in their lives, but as the ride progressed they focused more on the ride and then a tiny bit of friendly competitiveness and passion percolated to the top.  Carla encouraged each girl to lead and with that little bit of pressure, the girls stepped it up and had some break-through moments. I've been a big supporter of The Cycle Effect since inception. I believe in its mission to empower young women through mountain biking to achieve brighter futures and build stronger communities.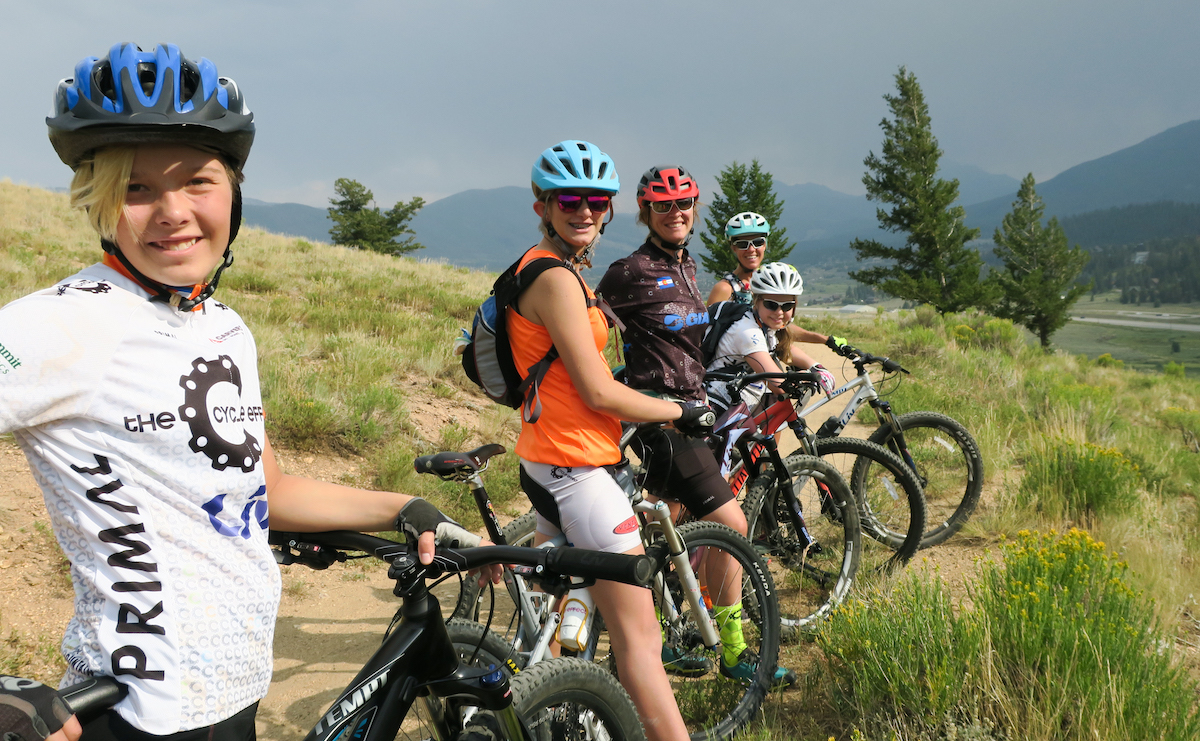 Fall Foliage Rides:
Aspen Alley – 1.3-Mile descent. Great add-on trail to town from a Boreas Pass ride. Local favorite.
B&B, Minnie Mine, X10U8 – 2.4 Miles loop, Easy to Moderate. Rocky and smooth, flowy. Great in the Fall.
SIGN UP FOR A LOCAL RACE!

The Annual Breckenridge Oktoberfest! Make plans to attend the Breckenridge Oktoberfest. Make the best out of the weekend of street parties, German cuisine and plenty of Paulaner beer. September 7- 9
The Breckenridge Wine Classic – Master sommeliers, chefs, and winemakers invite the public to play, wine and dine during the height of Breckenridge's fall colors. September 13-16
The Breckenridge Film Festival –  Opening Night -The greatest strength of Saturday Night Live veteran Gilda Radner was her impeccable ability to tell stories. Love, Gilda, by Magnolia Pictures, uncovers the diaries, video and audio tapes of Gilda's life, and weaves together a brilliant documentary of the television icon.
September 20-23
As always, THANK YOU for taking the time out of your busy day to read the Bikenridge Useletter.  We are interested and want to hear from you! 
Feel free to share this useletter with your friends.
Enjoy the Climb!
Courtney
— Everything Biking in Breckenridge 🙂