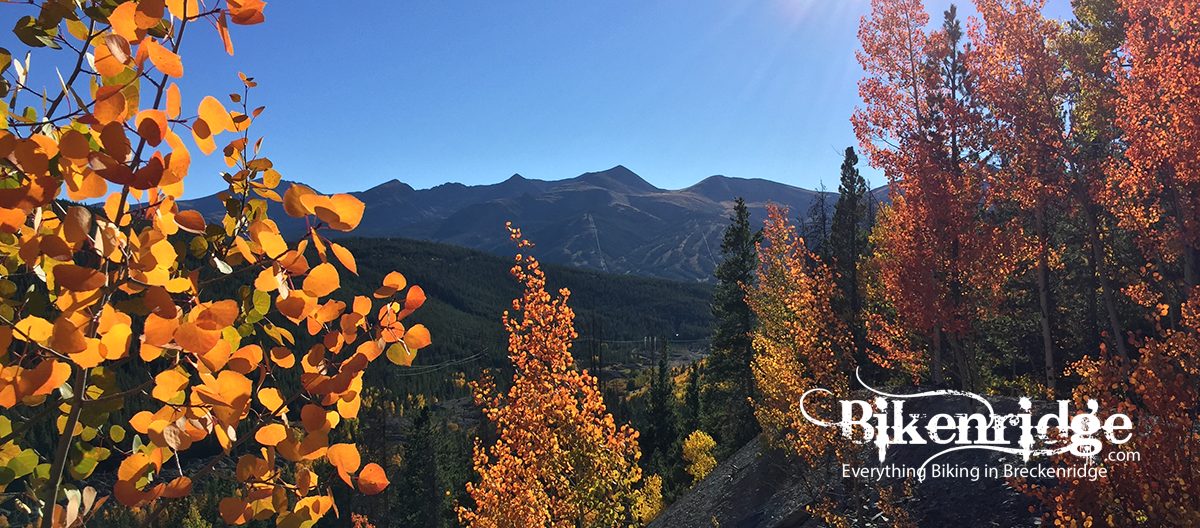 OCTOBER IS HERE!  I say it every year, but wow that went fast! I must admit it was one of the best summers on record!  The Fall Foilage this season was spectacular. I hope you were able to get out there and enjoy the sights, sounds, and smells.  We are so fortunate to live in a country and community that supports and even celebrates cycling.
Shannon Galpin, Breckenridge local, 2013 National Geographic Adventurer of the Year, and Producer of Afghan Cycles, has been working and traveling in Afghanistan for the past decade creating and supporting women's rights projects for education, street art, and the Afghan Women's National Cycling Team.  Afghan Cycles premiered in September at the Breckenridge Film Festival.  The movie tells a story of bicycles, women's rights – human rights – and the struggles faced by Afghan women on a daily basis.  It's about a new of generation Afghan women who are standing up and embracing the power and the freedom that comes with the sport, but sometimes the danger can prove to be too much.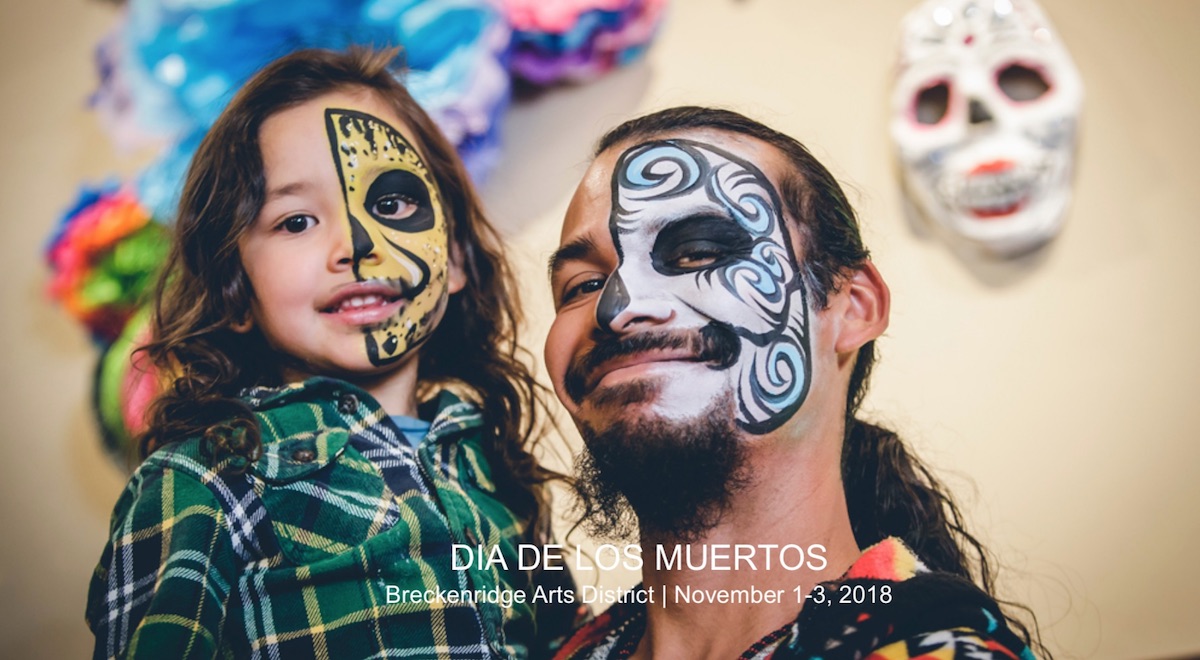 Still on the Hill – Breckenridge Craft Spirits Festival – October 20, 2018, 4-7 pm – 40 distillers featured and celebrate their unique creations with artisan snacks, saloon tours, cooking classes, and bluegrass music.
Dia de los Muertos – November 1-3, 2018 – A three-day commemoration of Day of the Dead featuring hands-on workshops, face painting, art installations and community-made altars on the Arts District campus.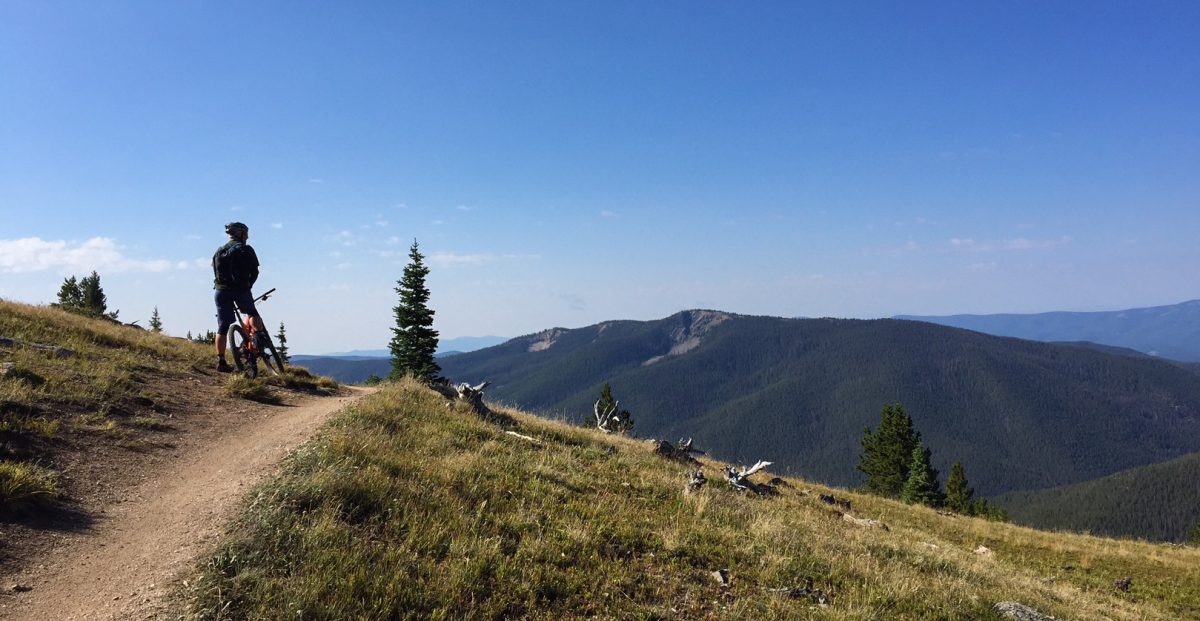 As the days get cooler, I think about escaping to warmer mountain towns at lower elevations. Salida, Colorado and Moab, Utah come to mind.  You may already know that Salida is one of my favorite towns and checking it out in the Fall is fabulous.  You can ride almost all year round in Salida!  If you need a place to stay, check out the Railroad Cottage. Great little place and great location.   If Moab sounds like the place for you, be sure to check out Wrench, Ride & Roost. We love Larry!
THANK YOU for another great season! I'm signing off until April 2019, but feel free to email me if you have any questions or suggestions for the 2019 Season. I want to hear from you! 
Feel free to share this useletter with your friends.
Enjoy the Climb!
Courtney
— Everything Biking in Breckenridge 🙂