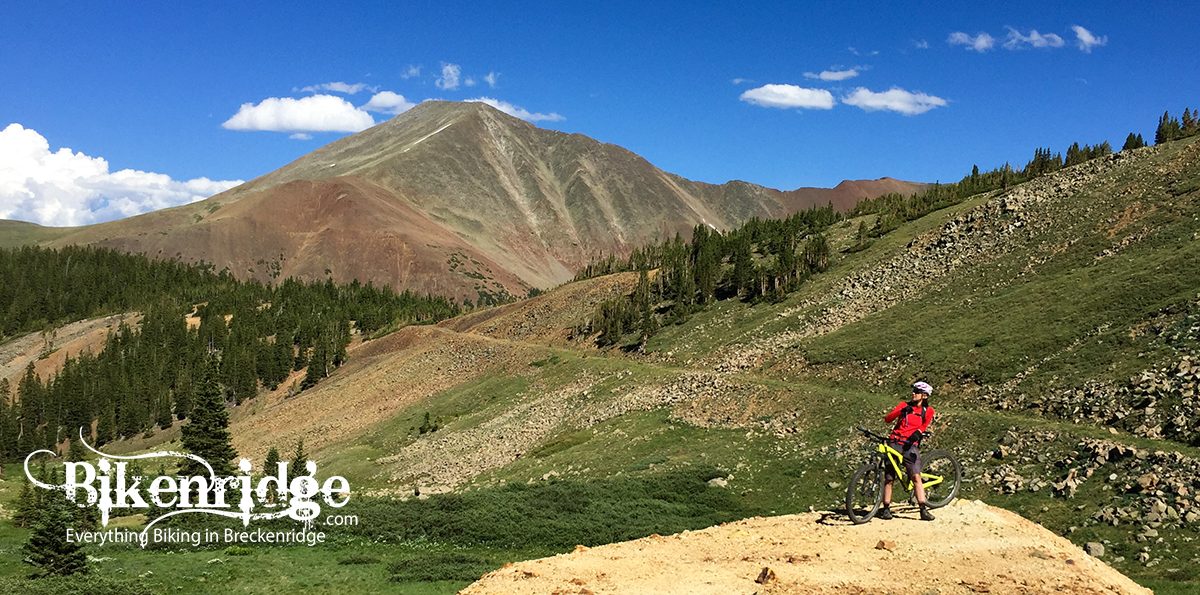 AUGUST IN BIKENRIDGE means long days and cool nights, BBQs and BIG RIDES with friends. We live for the days when we have no responsibilities, can unplug, click-in, ride until we wreck ourselves and then come back to a beer, great food, and belly-laughs.  I have been enjoying the times when I have little or no connectivity to civilization. Even if it's only for thirty minutes or an hour, It's a break from the noise. Delicious silence.
To mix things up a bit, do not miss The Breckenridge International Festival of Arts (BIFA) on Friday, August 10th – 19th! This event gets cooler every year!  A 10-day program of extraordinary events in spectacular places and spaces across Breckenridge. Inspired by themes of environment and mountain culture, the multi-arts festival brings together an eclectic mix of music, dance, film, visual arts, and family entertainment.
BIG RIDES IN BRECKENRIDGE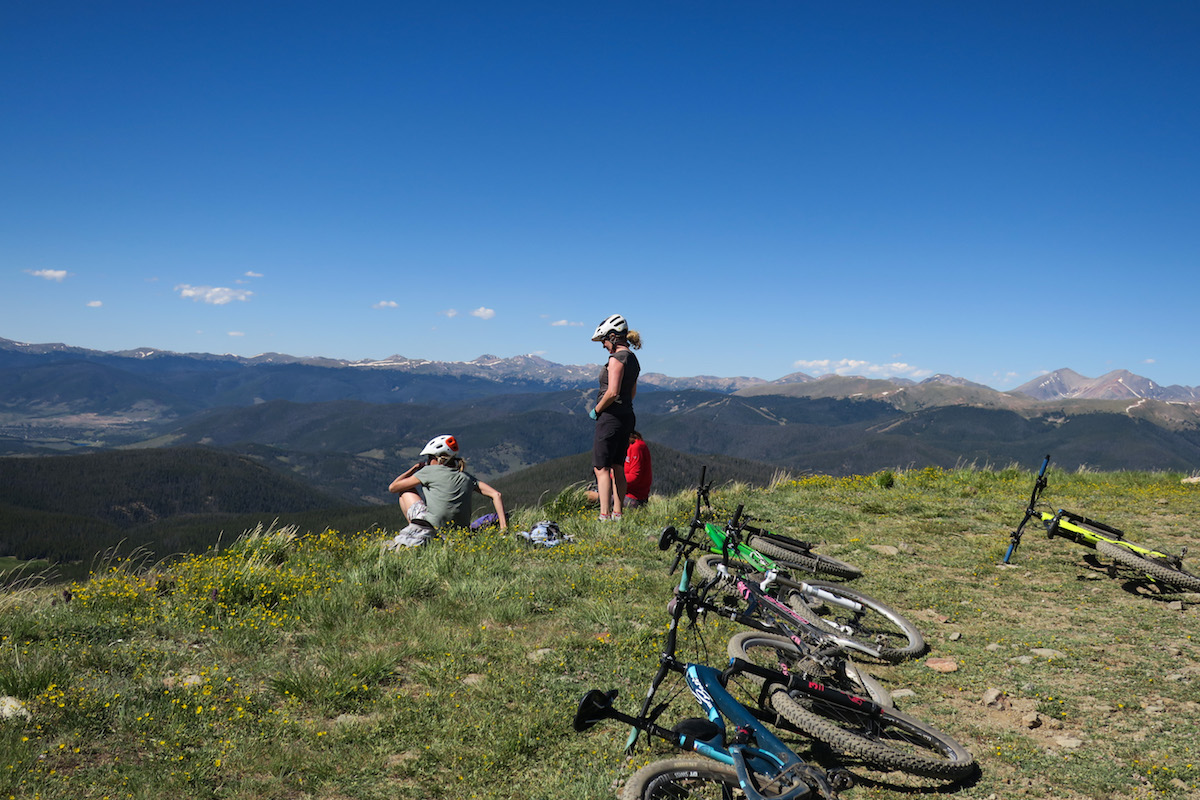 BIG RIDES IN BRECKENRIDGE. The milage, time and skill level vary greatly.  A Big Ride can be below treeline on town trails or with a little more effort and logistical planning you can find yourself above treeline or deep in the backcountry.  Jeff Westcott explains it perfectly "The Big Ride experience is more about things like route finding, mapping, survival, repair, knowing the consequences of your actions/riding while in the backcountry. It's riding instead of training to race."   In Big Rides in Breckenridge, I share a glimpse into my first Big Ride of the season, the challenges, the trails and some tips on how you can plan for your next Big Ride.
SIGN UP FOR A LOCAL RACE!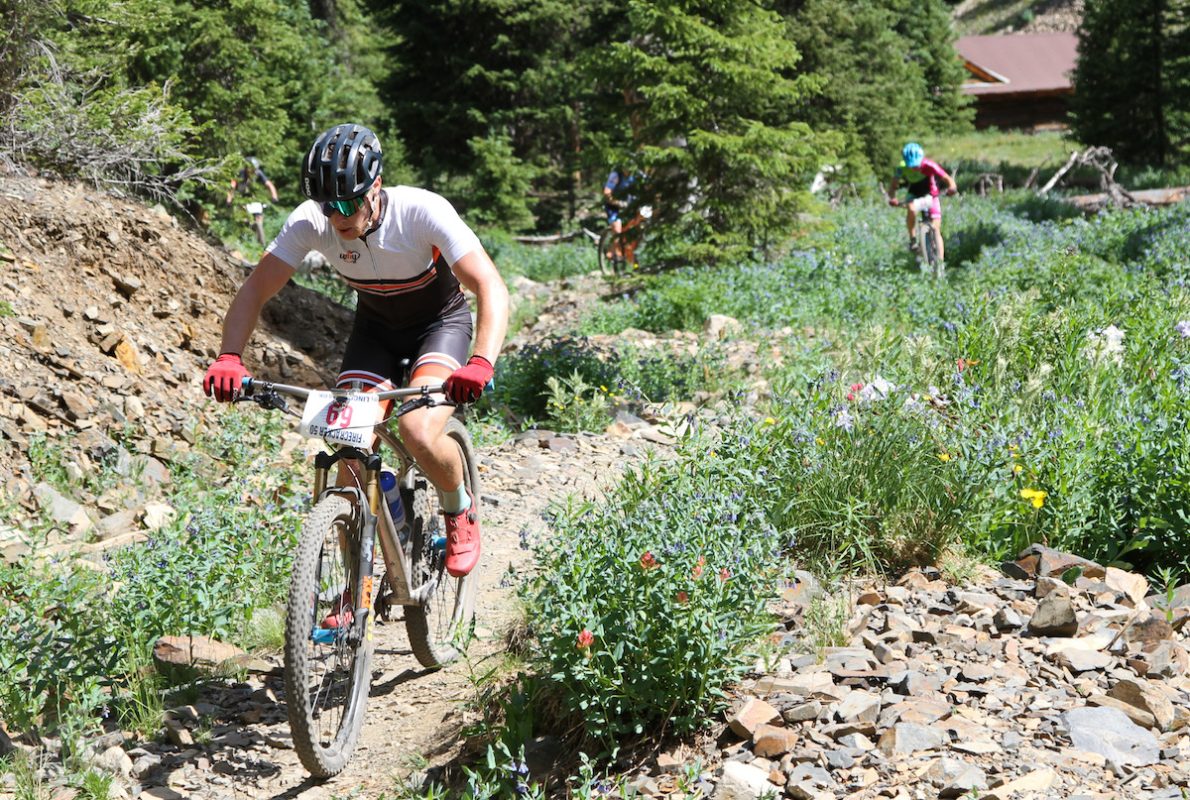 AUGUST MTN BIKE RACE SCHEDULE!
As always, THANK YOU for taking the time out of your busy day to read the Bikenridge Useletter.  We are interested and want to hear from you! 
Hope to see you out on the trails!
Feel free to share this useletter with your friends.
Enjoy the Climb!
Courtney
— Everything Biking in Breckenridge 🙂