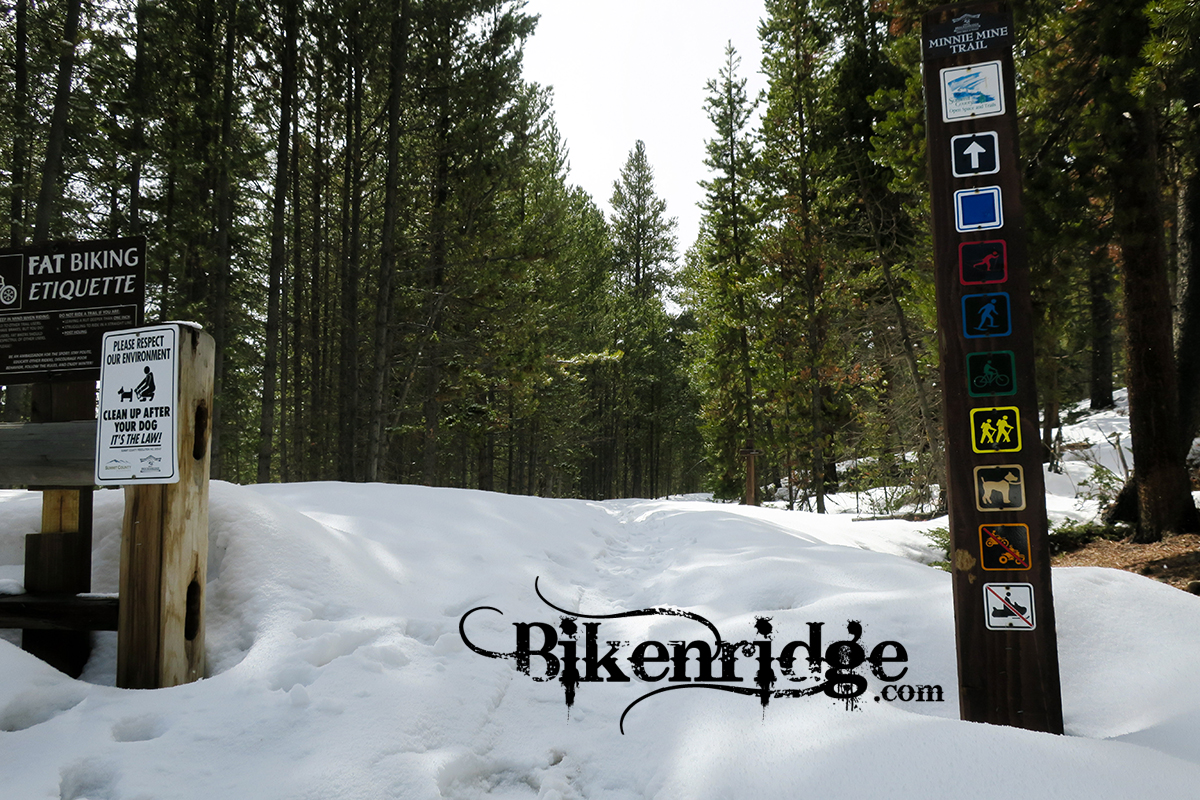 Hey All!  May in the high country is generally a lesson in patience. A few die-hard mountain bikers and road riders are out, bundled up and riding the Recpath and dirt roads getting their legs back in shape for the season.  May can be sunny and warm or cold and wet.  It's a major tug-of-war between winter and summer.  The Good News is the snow is melting quickly and the Recpath is OPEN!  The Bad News is it snowed again yesterday and sections of the Recpath are closed because of avalanche damage.  All in good time.  
The Summit Board of County Commissions approved Class 1 e-bikes on the Recpath!  Class 1 e-bikes do require pedaling and are capped at 20 miles per hour. So what does that mean to you and me? Not a lot, in fact, it could mean finally getting your parents or family members out for a ride and they can actually keep up!  Stay tuned, for an updated from the April 23rd Board of County Commissioners meeting.  The word on the street is that the Breck Epic is now a C1 UCI sanctioned race.  And lastly, The Redpig Trail connection is the Friends of Breckenridge Trails's big summer trail project. The Redpig will connect the Wellington Trail and the Barney Ford Trail. yahoo! Let's build trails together!

WAVE: Light + Water+ Sound – May 30 – June 2, 2019 – The festival to kick off the summer! It features cool installations, films, bike rides, and interesting interactive music and art.  Don't miss it!
RECAP – Imperial Challenge – A fun recap by the Imperial Challenge by Summit Daily with photos and video of the event. Plan for next year! 
RECAP – The Five Peaks – Super-human racers!  These racers went up against mother nature with 70 mph winds, snow, and crushing climbs and prevailed. Amazing! Some great photos from the day by Climbbetty.com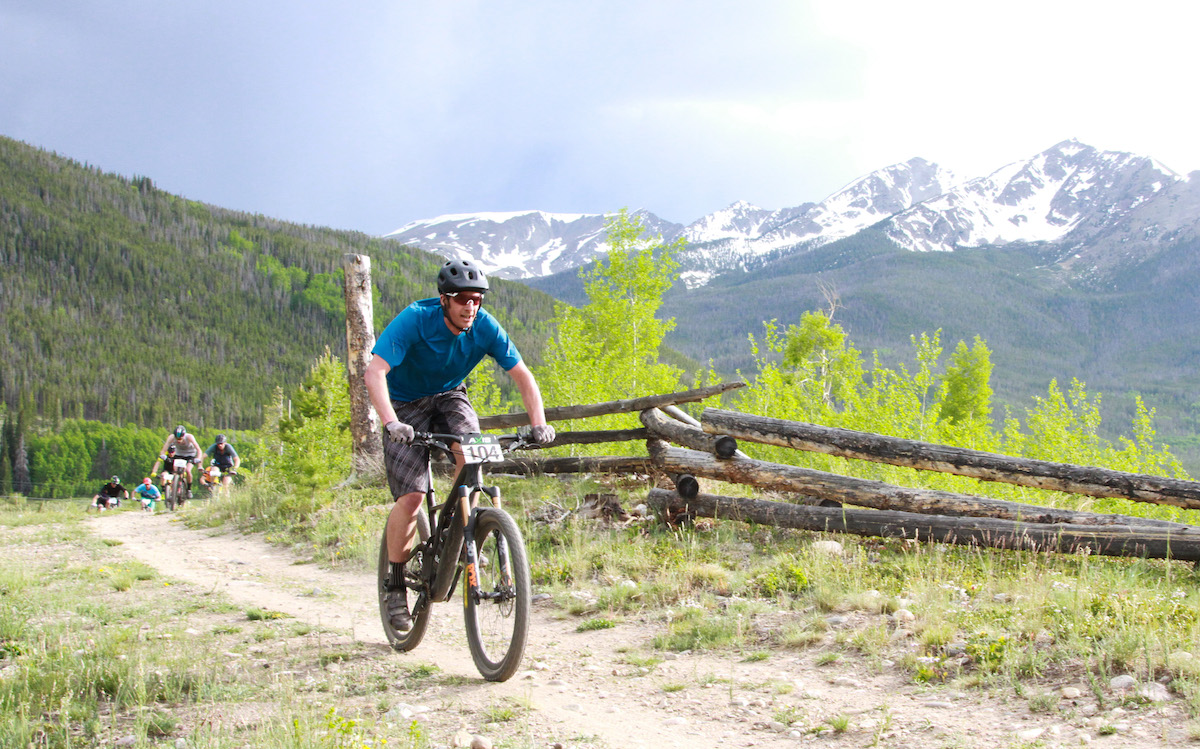 June Race Schedule:
June  5         Frisco Roundup, presented by Basecamp
June 19        Gold Run Rush, presented by Country Boy Mine
June 22        Breck Mtn Enduro 
Early Season Rides:
Betty's> Lower Flume> Mike's> Upper Flume loop – Early season 6.96 Mile Loop, one good climb moderate to easy.
B&B>Minnie Mine>X10U8 – 2.4-mile loop, easy to moderate with some climbing. Add trails for more mileage.
Boreas Pass Climb – 10 to 20-mile road ride, easy to moderate climb, out & back, paved & dirt Road.
Always check Trail Conditions BEFORE you head out on a ride!
THANKS Again, for signing up for the Bikenridge Useletter!  I appreciate you taking the time out of your busy day to give me your attention.  Let me know if there is something you want to hear about, have questions or suggestions.  I want to hear from you!
Feel free to share this useletter with your friends.
Enjoy the Climb!
Courtney
— Everything Biking in Breckenridge 🙂