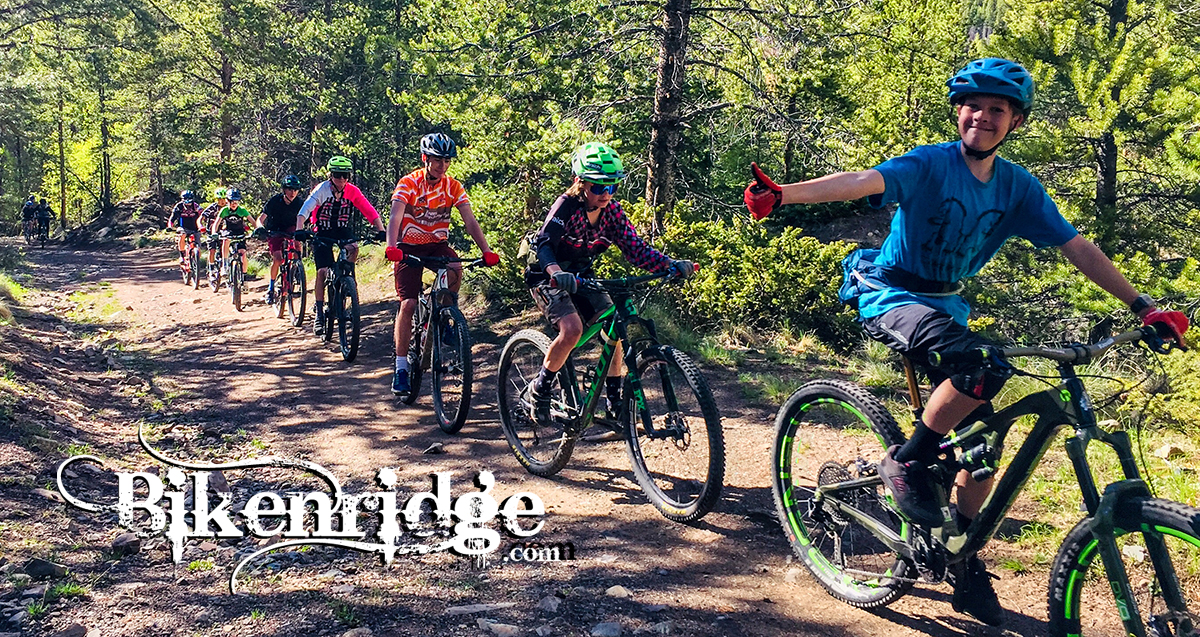 IT'S FINALLY HERE! Summer has arrived! The leaves are green, the trails are tacky, and you can hear child-like squeals of delight in the distance and its not always a child!  There is a faux-sense of panic that we must get EVERYTHING-IN while its still Summer.  This morning, my mind was swiftly running through all the options, "I'll run this morning and tonight, finally, get that ride in with my friend. I have to get on the river this weekend, oh, but wait, its the 4th of July!  What about racing the Firecracker 50? And be sure to plan a BBQ before I leave for vacation to see the family."   Stop! Take a breath.  There is plenty of time left in Summer to relax and enjoy.  Sure, make a plan, schedule a weekend in Breckenridge, but when you finally get here, just breath it all in and savor the sunshine, warmth, and the vibe!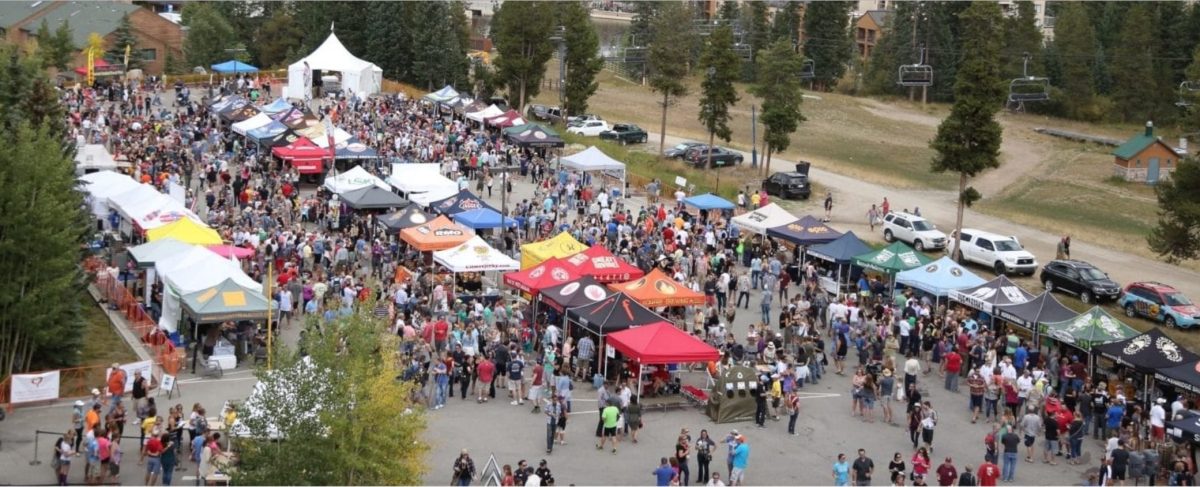 UPDATE: The Recpath between Frisco and Copper is open!   With all of the media coverage, this is likely old news by now, but The Troll has a new home.   If you want to live like a local, plan to join us for a volunteer session while you are in town!  A couple of great Volunteer opportunities in July:  1) help build the Redpig Trail with Friends of Breckenridge Trails on July 13th or  2) join Breckenridge locals from Breckenridge Grand Vacation (BGV) & The Cycle Effect on July 17th for a fun day working on the Horseshoe Gulch Trail Project than a FREE BBQ and drinks at the Grand Timber Lodge.  The Breckenridge Beer Festival July 13th is always a crowd favorite! 40 Breweries, Live Music, Food, and Retail vendors.  Wrap up July with a unique wine tasting event, The Breckenridge Food and Wine Festival, July 26th to 28th, live music, and exceptional tastings, and pairings.   Don't miss July in the Mountains!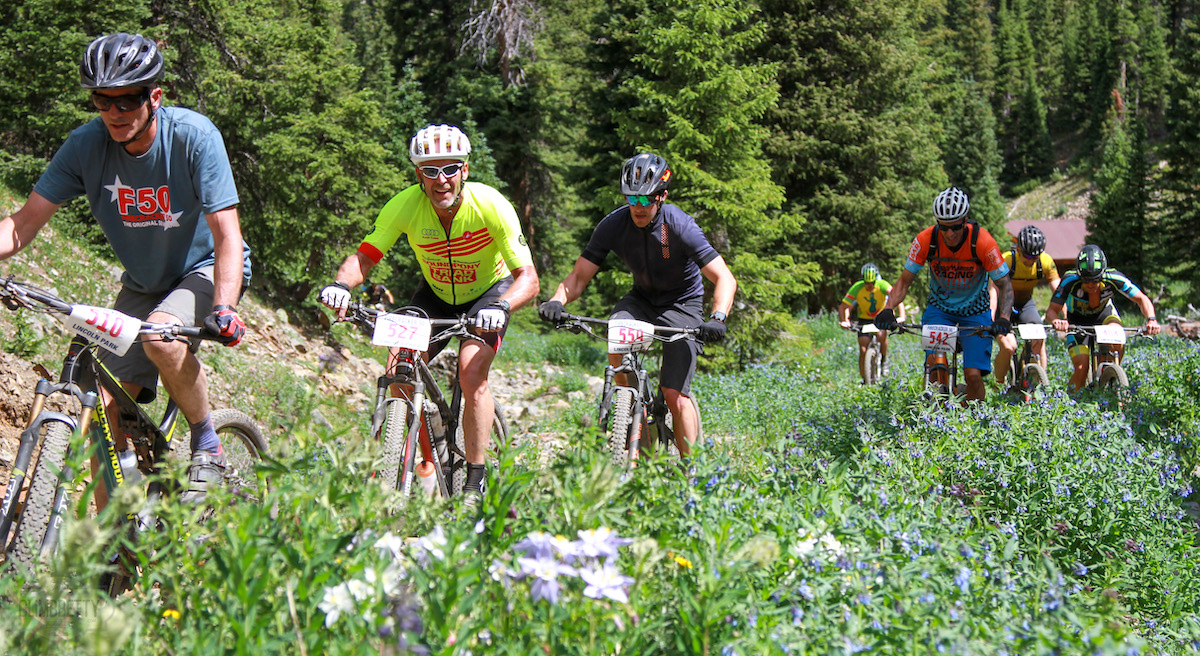 THANKS Again, for signing up for the Bikenridge Useletter!  I appreciate you taking the time out of your busy day to give me your attention.  Let me know if there is something you want to hear about, have questions or suggestions.  I want to hear from you!
Feel free to share this useletter with your friends.
Enjoy the Climb!
Courtney
— Everything Biking in Breckenridge 🙂