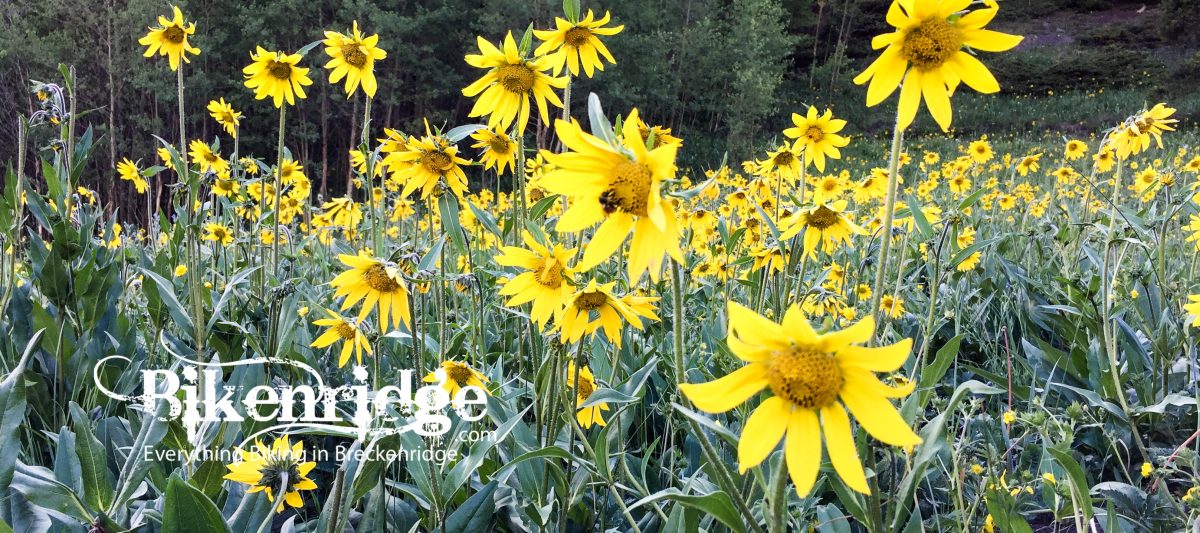 Ahhh AUGUST in the Breckenridge.  The summer panic is starting to fade into a rhythmic routine of activities. You will find summer weather patterns that bring sunny bright morning and afternoon thunderstorms.  My favorite time to ride is right after a good rainstorm when the trails are tacky, the air has a sweet earthy aroma, and the leaves are fluorescent green. The wildflowers are just getting started at the higher elevations.  On the radar in August, the always entertaining, Breckenridge Festival of Arts and, something new, the Green Patriot Poster.  More on those events below.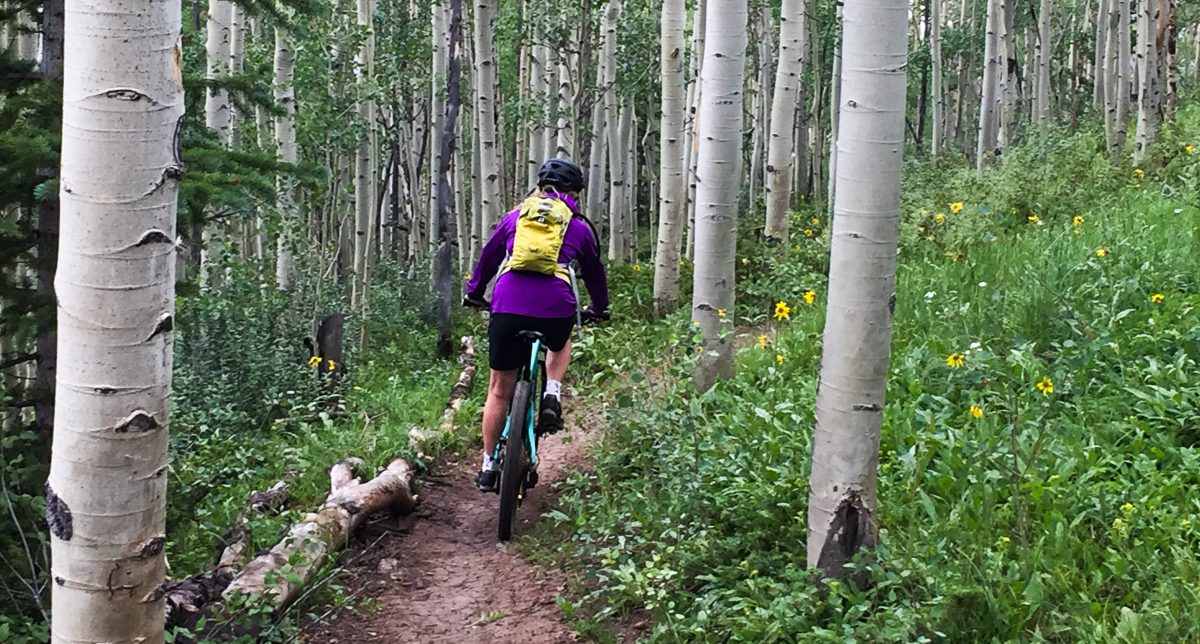 Persistent snowpack and avalanche debris are causing havoc for bike race promoters and riders.  Races postponed until next year and extensive re-routes are in the works for upcoming competitions that are above treeline. Check for updates prior to race day.  The good news is that the wildflowers are just getting started at higher elevations. Aspen Alley, two-way traffic, short, but super fun and flowy. A great add to the end of a ride.  Be aware of uphill riders who have the right-of-way.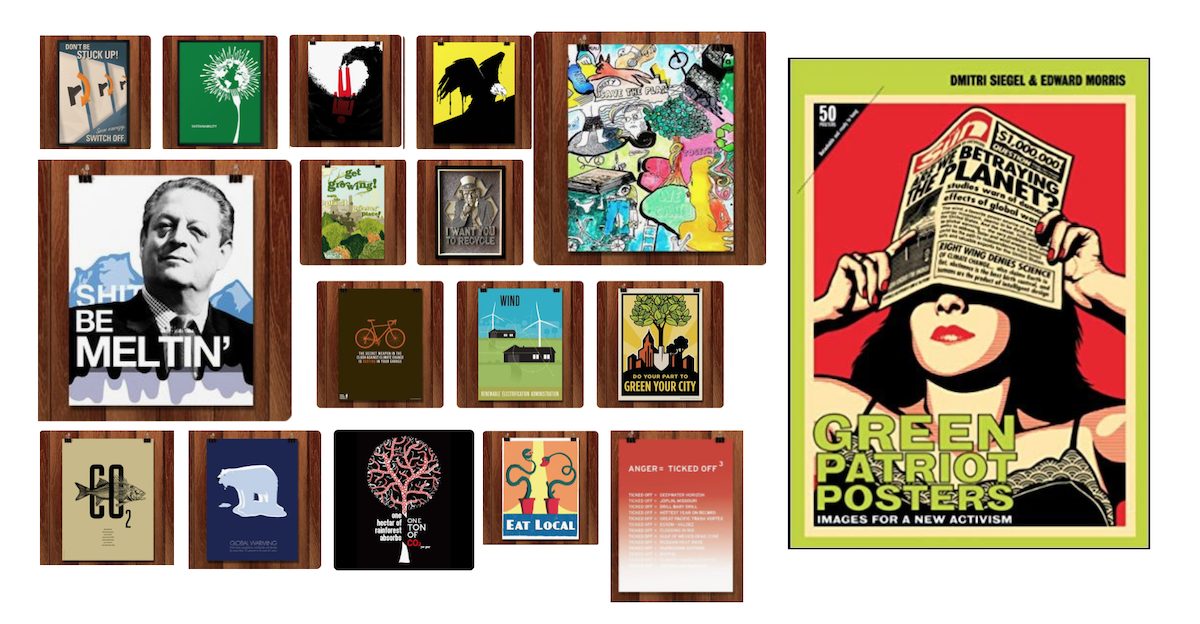 The Breckenridge Festival of Arts (August 9-18) returns to the high country and does_not_disappoint. This 10-day festival celebrates music, dance, film, and visual arts in extraordinary places.  Trail Mix is a favorite, and don't miss the Green Patriot Posters (August 9) featuring cool posters that encourage all U.S. citizens to take part in building a sustainable economy. Who doesn't love bacon? The Breckenridge Hogfest: Bacon and Bourbon (August 23-25) – Seductive dinner pairing and brunch with live music at Main Street Station.
August Race Schedule:
Wildflower Rides!
The Burro Trail 3.2 miles, Intermediate, easy access from town, creek with great flower opportunities.
Breckenridge Baker's Tank and Back  13.7 miles, Difficult, top of Baldy, wildflowers at treeline.
Peak 9, Wheeler, Spruce & Burro Loop 14 miles, Difficult, top of Peak 9, BIG RIDE, fabulous flowers.
Always check Trail Conditions BEFORE you head out on a ride!
THANKS Again, for signing up for the Bikenridge Useletter!  I appreciate you taking the time out of your busy day to give me your attention.  Let me know if there is something you want to hear about, have questions or suggestions.  I want to hear from you!
Feel free to share this useletter with your friends.
Enjoy the Climb!
Courtney
— Everything Biking in Breckenridge 🙂