Summer has arrived! As I ride around town, birds are chirping, flowers are popping and cyclist wave as they pass on the street.  The trails are dry, rider are psyched and it's a great time to chat up friends you haven't seen all winter.   The bike culture of Breckenridge really comes to life in the summer. You will experience it at the Breckenridge Town Party (June 14th) where the preferred mode of travel is a bicycle. Bike Valet at your service!  Enjoy a Bike-In movie and activities with the Breckenridge Film Festival.  Bring a warm blanket and your favorite someone and watch the cult-classic "American Flyers" at the Bike-In Movie Night (June 27th).  An incredibly unique experience and a great date night opportunity.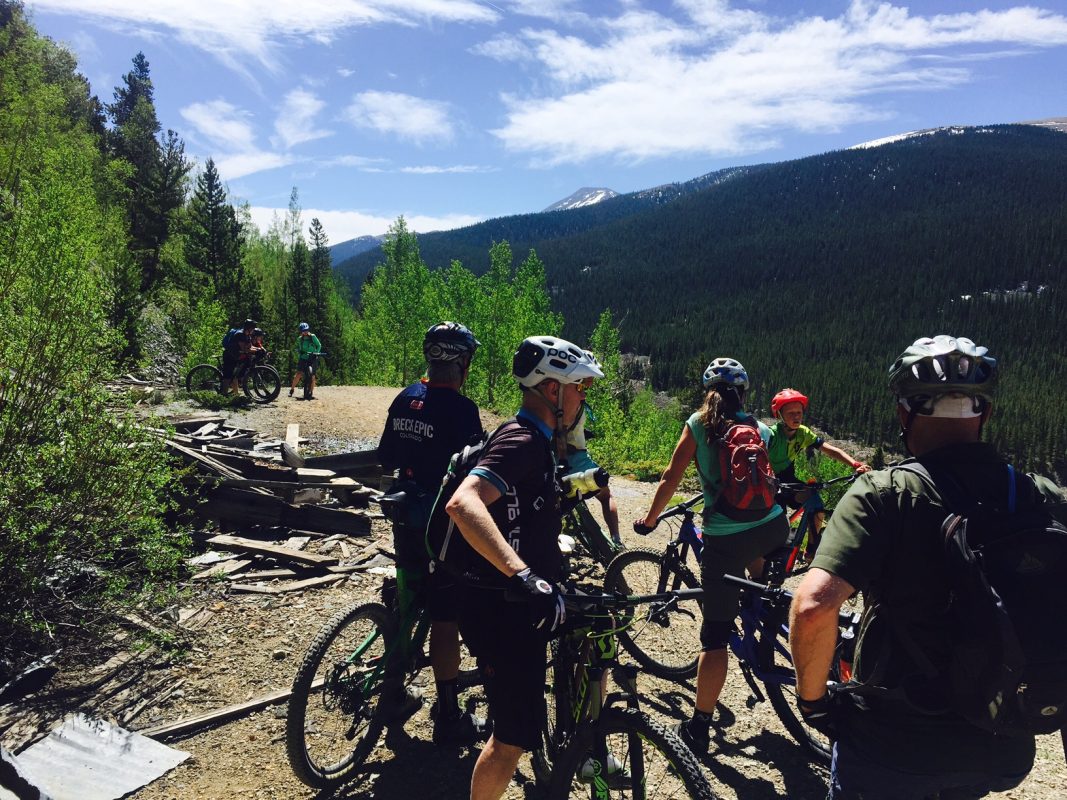 In Bikenridge, there is a variety of biking options for everyone.  The road riding is endless. Ride Boreas Pass Road for a short grunty ride that will get your heart pumping or check out the paved Blue River Recpath for a day-long adventure from Breckenridge, around Lake Dillon and back.  The mountain biking is phenomenal (as you know) with hundreds of miles of trails that start in or near town and can take you as far into the backcountry as you dare.  Be sure to check trail conditions and be prepared for the weather. It's Breckenridge after all.  Plan to end your day with a cold brew on a sunny deck. There are plenty of options. 🙂
WAVE: Light + Water + Sound is back May 31 to June 3rd. This FREE 4-day event is great for the entire family with interactive exhibits of cutting-edge works of contemporary public art featuring illuminated sculptures, projections and digital art on the riverfront.  Plan your WAVE experience after a tasty dinner as the installations and exhibits come to life when the sunsets and dark skies engulf Breckenridge. Perfect start to the Summer!
SIGN UP FOR A LOCAL RACE!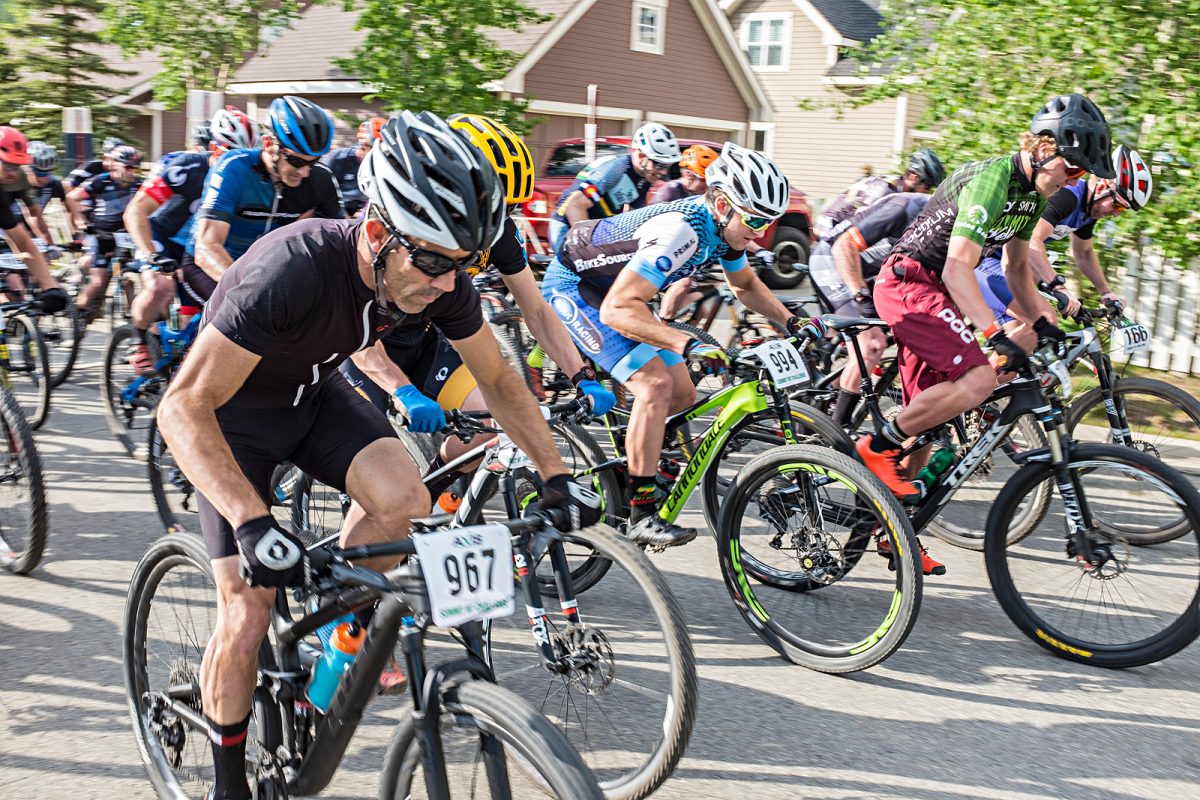 The local race series, the Summit Mountain Challenge presented by Maverick Sports Promotions, kicks off in June with group rides and Wednesday evening races for all ability levels from 10 and Under to Pro.  The races have a fun local vibe with a dose of healthy competition.
June  6           Frisco Roundup, presented by Brynn Grey Partners
June 20          Gold Run Rush, presented by Lincoln Park
June 23          Breck Mtn Enduro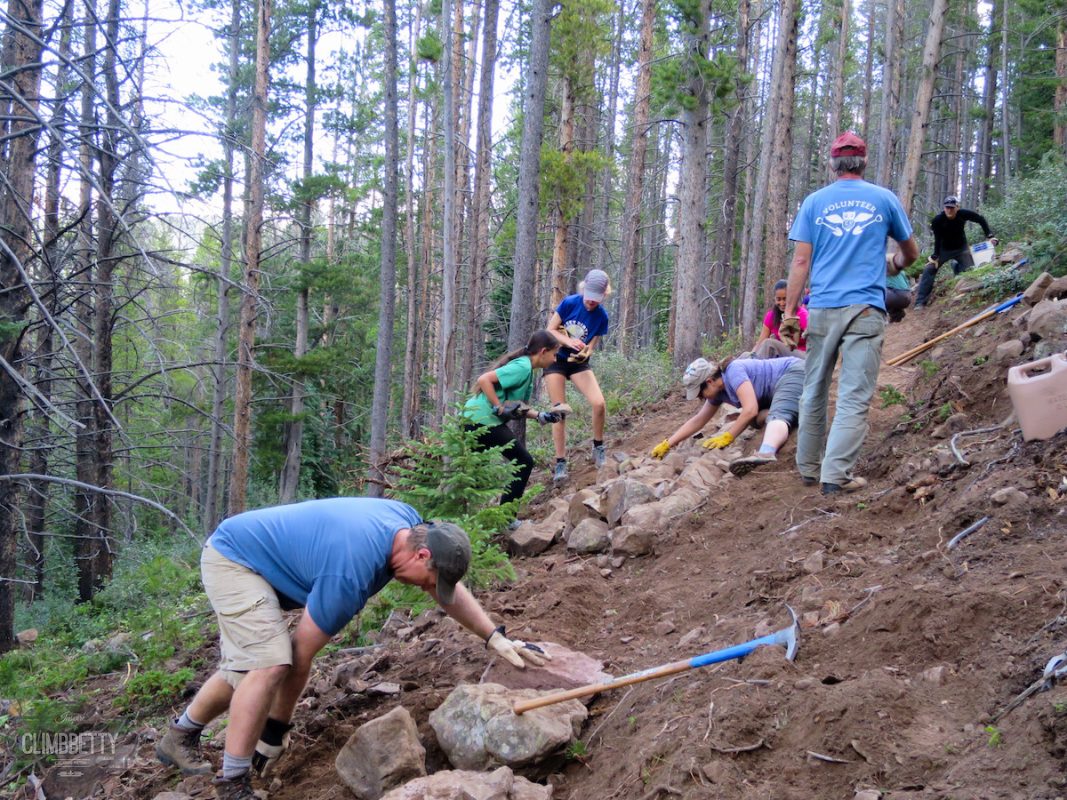 SIGN UP TODAY for the JULY 28 & 29th:  Upper Nightmare Extension.  A fun day of playing in the dirt with like-minded people who love the outdoors! Join Volunteers for Outdoor Colorado (VOC), Friends of Breckenridge Trails and Summit Huts for the weekend or a single day to construct a new trail extending the Nightmare on Baldy Trail towards the new Sisters Cabin. Check out the Volunteer page for more opportunities.
I know, I know, you're sick of the GDPR emails. I am too, but the EU law says I have to send this, so….to keep in line with GDPR, you can now view my new Privacy Policy.
As always, THANK YOU for taking the time out of your busy day to read the Bikenridge Useletter.  We are interested and want to hear from you! 
Feel free to share this useletter with your friends.
Enjoy the Climb!
Courtney
— Everything Biking in Breckenridge 🙂