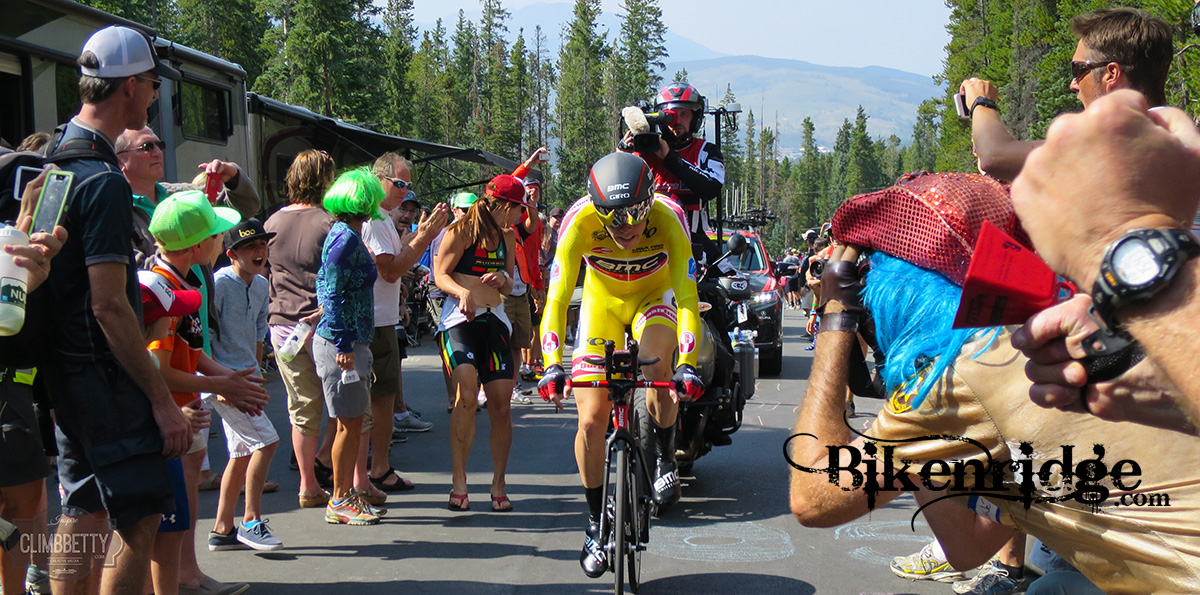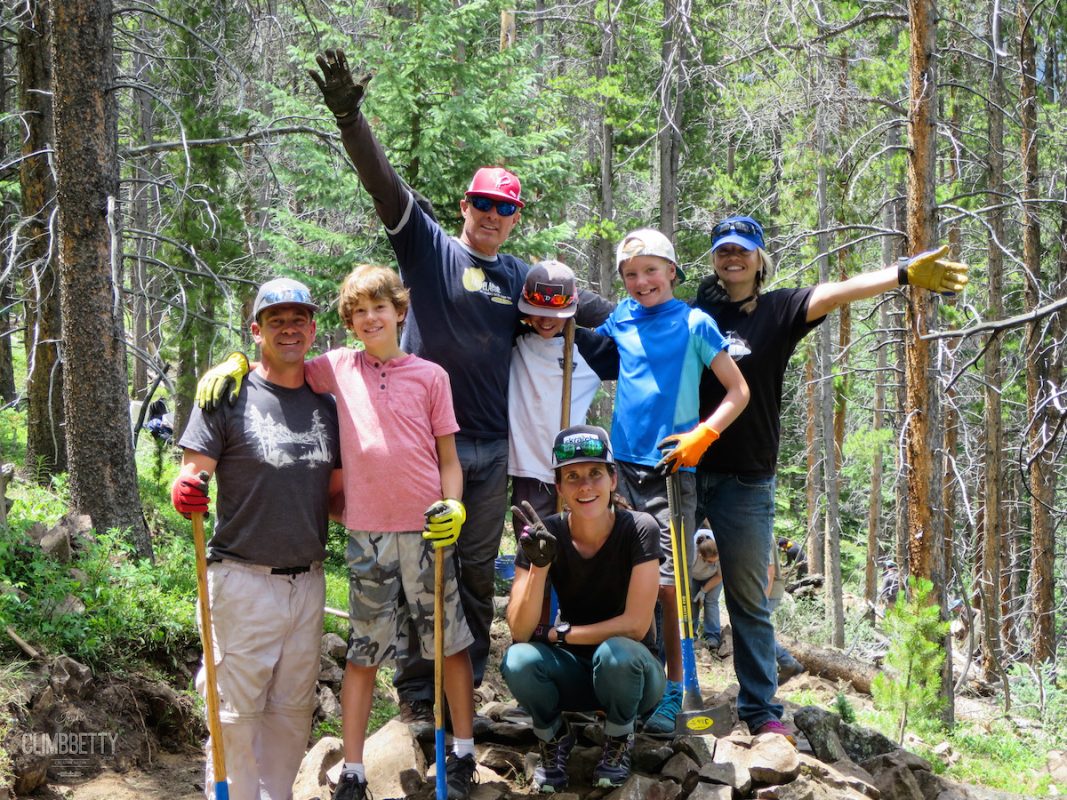 August is a month rich with hero dirt (from all the rain) and deep green tunnels of aspen and pine trees, fat squirrels, and colorful wildflowers. August is, of course, one of the best months for riding in Breckenridge (do I say that every month? Ha!)  Have you ever built a trail?  It's fun, rewarding and every time you ride it, there is a sense of ownership! On 
August 5th,
Join the
Friends of Breckenridge Trails
on the
Mineral Hill Trail – Connect Minnie Mine to Lincoln Meadows!
EXCITING STUFF IN BRECK!
The Colorado Classic Stage 2 is in Breckenridge and features international pro men and women cyclists doing 5 to 10 laps of the grueling Breckenridge course and conquering Moonstone over and over again. WOW! It's going to be another crazy party on Friday, August 11th.  Wondering where you can watch the race?  Here are some IDEAS!
Breckcreate also launches the Breckenridge International Festival of Arts (BIFA) on Friday, August 11th with some incredibly cool music, exhibits, arts, and performances.  BIFA always delivers!
August Mtn Bike Race Schedule!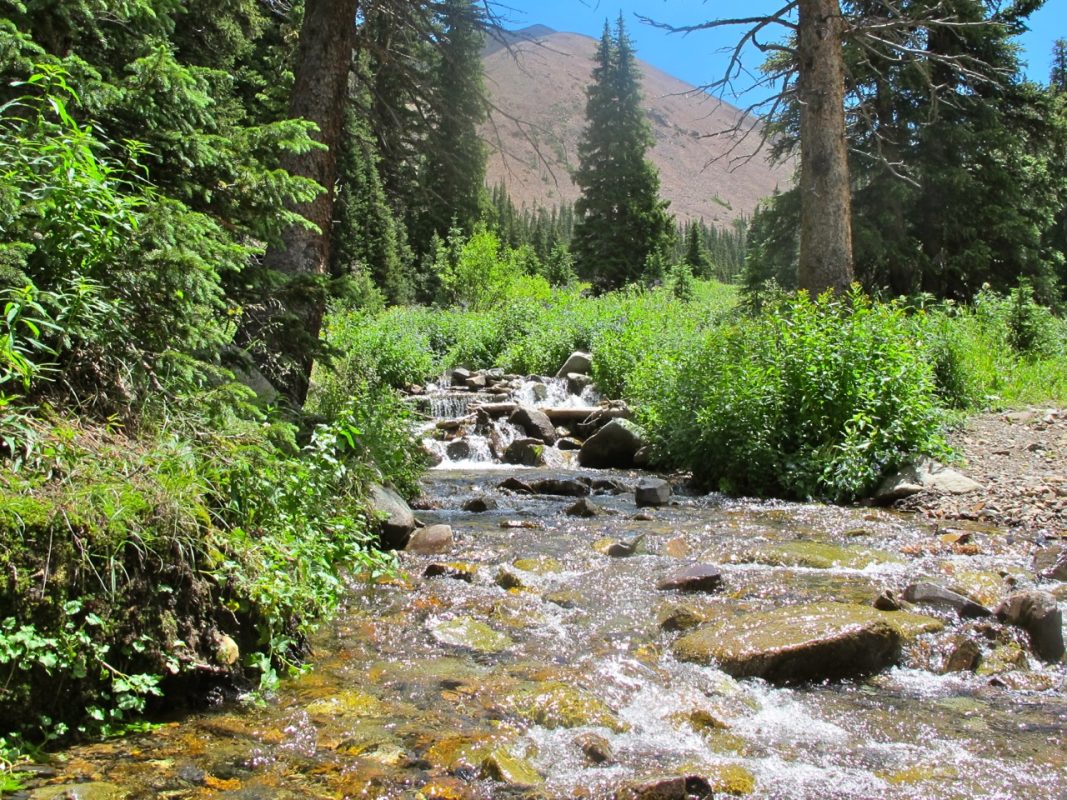 The creeks and rivers are flowing, flowers are in bloom and the dirt is absolutely perfect for an afternoon adventure!  Always check the Trail Conditions and the weather before you head out!
Summer Rides:
The Peaks Trail – 13.8 Miles, Moderate to difficult. Rocky, Rooty. Local favorite
The Burro Trail – 3.2 Miles, Moderate. rocky, smooth & flowers. 1 hr.
The Breck Classic  – 14.5 miles, beginners may find it difficult, tight singletrack through tunnels of aspen and pine trees to wide open meadows filled with wildflowers.
As always, THANK YOU for taking the time out of your busy day to read the Bikenridge Useletter.  We are interested and want to hear from you! 
Feel free to share this useletter with your friends.
Enjoy the Climb!
Courtney
— Everything Biking in Breckenridge 🙂