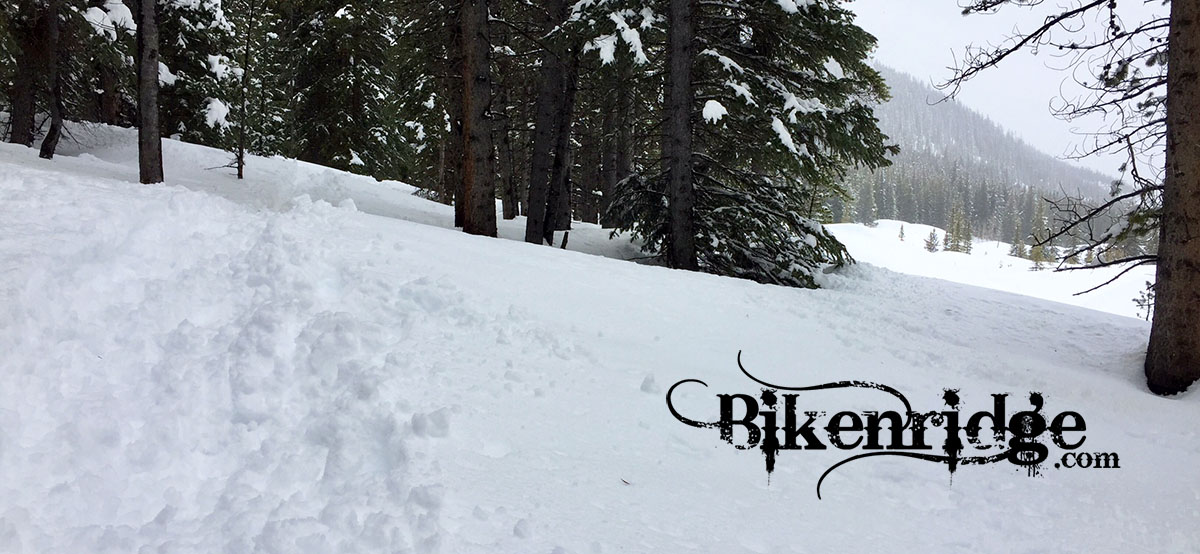 Hey All,
Thank you for signing up to receive the Bikenridge Useletter!  My hope is to give you a heads-up on what's happening in Breckenridge. The GOOD, the CHALLENGING and the CREATIVE! Are you ready for Spring? Truthfully, I am on the fence.  Breckenridge has seen one of the driest winters on record this season and not a lot of downhill ski days for me, so I am kind of itching for a few more powder days!  Luckily, this past weekend, Breck saw a total of 20 inches of the thick, wet, white stuff. I am thankful to get the moisture, but the skiing is a little tricky.  April in Bikenridge is more about getting READY for the season than actually getting on our bikes! Unless, of course, you have a Fat Bike.  Depending on conditions, it might be a great time to Fat Bike.  Let's get into it … What's happening in April?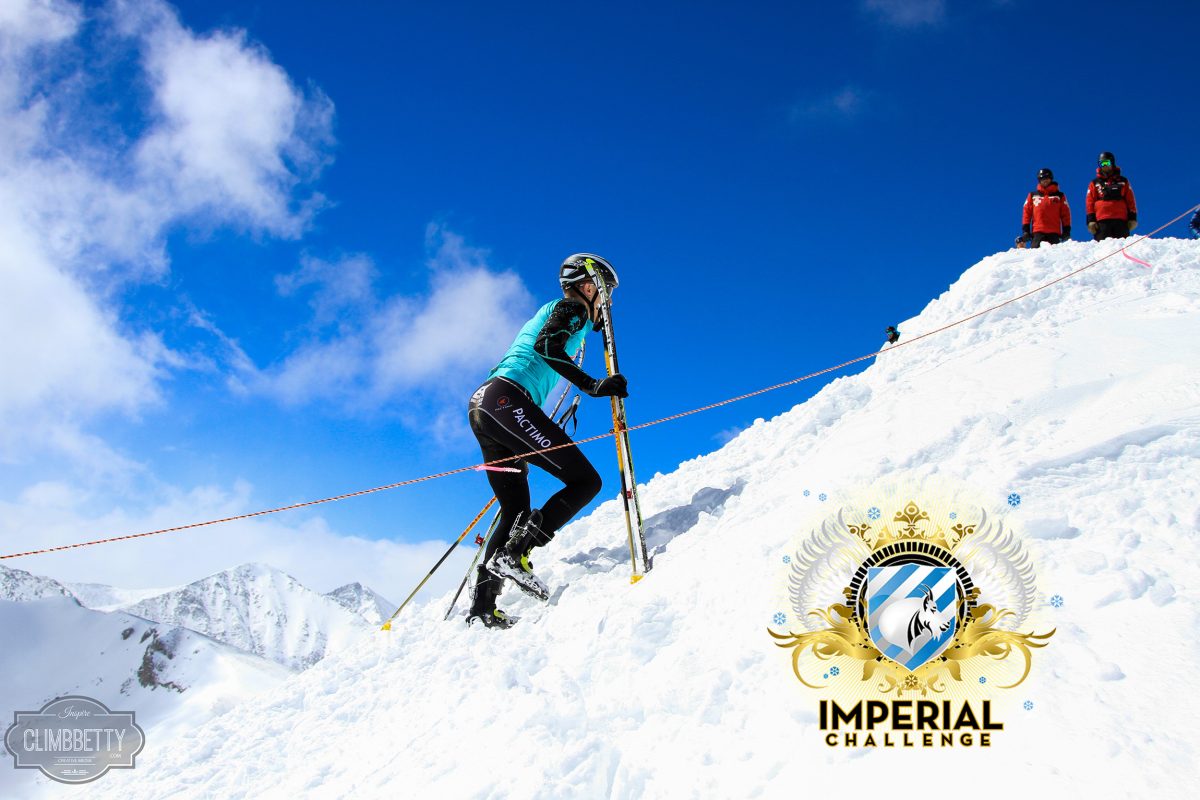 THE IMPERIAL CHALLENGE  April 21, 2018. Bike (or run). Hike. Ski (or ride). If you're looking for a tough honest challenge with a low-key community vibe then you've come to the right place.  Entering its 27th year, The Imperial Challenge helps commemorate springtime in Breckenridge.  A local favorite, the Imperial Challenge is a "bucket list" event for most active locals. The race starts in town with racers biking (or running)  to the base of Peak 8 then transitioning to skis, splitboard or snowshoes to hike to the top of Imperial.  At the top, racers will turnaround and ski or ride down to the finish. It's a grunt, but the comradery and party at the end make it all worth it!  You can register online until April 19th!
PLAN A WEEKEND AND GIVE BACK!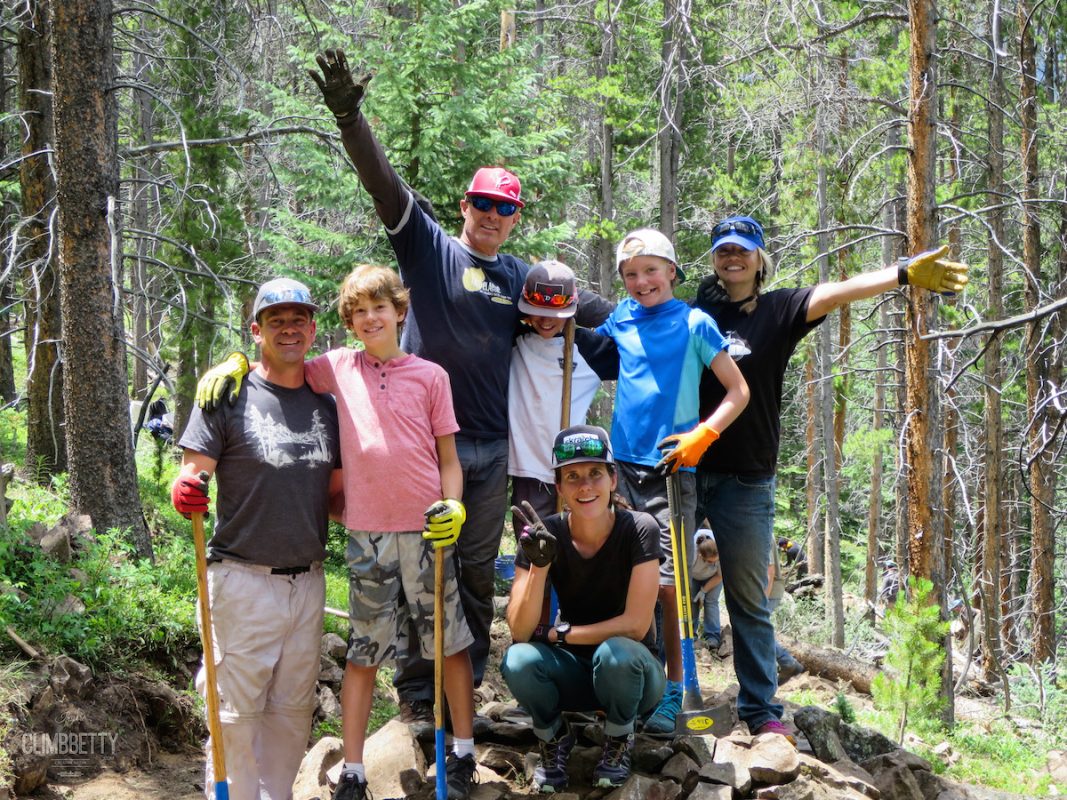 We had so much fun last season when we volunteered for the Friends of Breckenridge Trails and the VOC to construct the Pence Miller Trail.  Our group consisted of a few adult mountain bikers and very energetic kids.  There were a lot of laughs and silliness mixed in with some heavy lifting and digging.  At the end of the day, we were all rewarded with a new trail that we can say we helped build.  It was a great feeling.  I highly recommend making a plan and spending a day!
STATE OF OPEN SPACE REPORT
If you are a little bit nerdy (like me) and interested in getting a greater knowledge of the Town of Breckenridge accomplishments, miles of trails, the acreage of protected lands and related expenses check out the State of the Open Space report.
VOLUNTEER!
There are many opportunities to volunteer in Breckenridge and around Summit County.  Visit the Volunteer page for Breckenridge opportunities and then plan a long weekend to camp, ride and give back.  You will not be disappointed!
A COUPLE OF EARLY SEASON RIDES:
Betty's> Lower Flume> Mike's> Upper Flume loop – early season 6.96 Mile Loop, one good climb moderate to easy.
B&B>Minnie Mine>X10U8 – 2.4-mile loop, easy to moderate with some climbing. Add trails for more mileage.
Boreas Pass Climb – 10 to 20-mile road ride, easy to moderate climb, out & back, paved & dirt road.
As always, THANK YOU for taking the time out of your busy day to read the Bikenridge Useletter.  We are interested and want to hear from you! 
Feel free to share this useletter with your friends.
Enjoy the Climb!
Courtney
— Everything Biking in Breckenridge 🙂