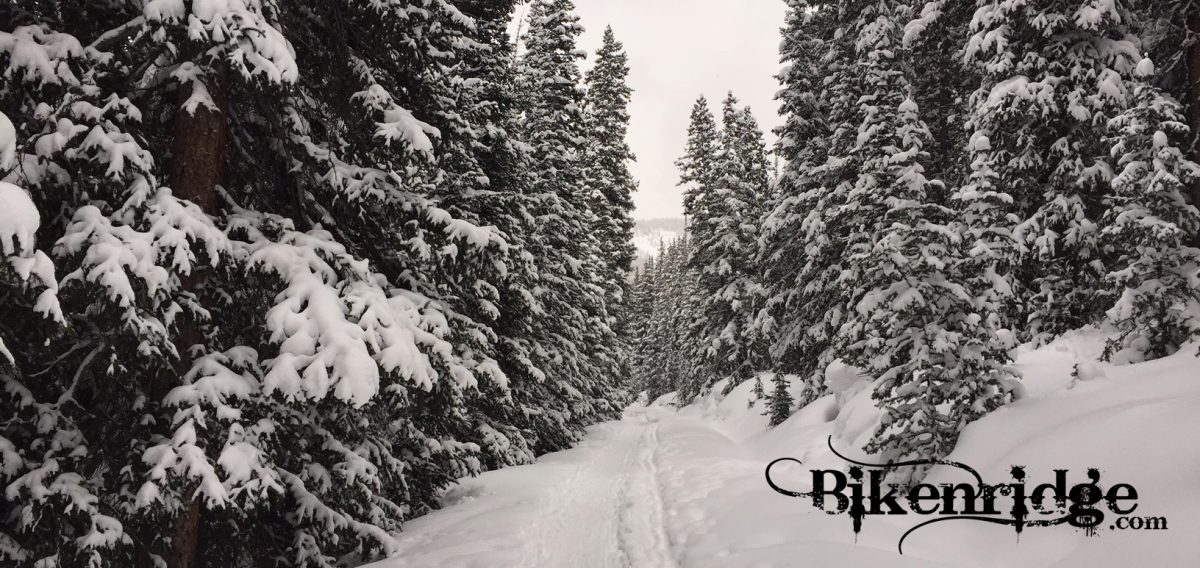 HELLO!  Hope this finds you all happy, healthy and thirsty for the cycling season to start! I am!
Thank you for being part of the Bikenridge Useletter. I so appreciate you giving me access to your Inbox and will work very hard to get you the inside scoop on biking in Breckenridge, what's happening around town, interesting and thought-provoking content and maybe a tidbit or two to make you smile. Here we go!
The Dirt
Trail Etiquette. We all just need to get along … be part of the solution!
Trail Etiquette for all Users?  An excerpt: "We want everyone to have a positive experience, and if it's a mixed-use trail, then maybe we need to ask the question, should there be changes or updates to the Trail Etiquette Code? Should trail etiquette apply to everyone who uses the trails, not just the mountain bikers?" (Read More) 


What's Happening
Spring Fever in Breckenridge!  The Bud Light Concert Series brings the party to Peak 8 at 2pm with 3 big-name concerts that are FREE to the public.  Make plans now!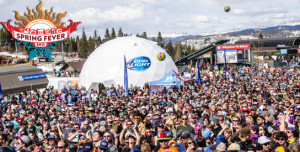 April 9 – Michael Franti & Spearhead
April 16 – Lukas Nelson & Promise of the Real
April 17 – Trombone Shorty & Orleans Avenue
April 9 – Breckenridge Spring Beer Festival
April 23 – The Imperial Challenge presented by Maverick Sports Promotions is the first cycling event of the season!  Bike. (or Run) Hike. Ski.  It's a pseudo triathlon with a party atmosphere.  New Category: Heavy Metal/Open Rec for those who just wanna have fun!  See Photos from the 2015 Imperial Challenge by Climbbetty.com!

Thought-Provoking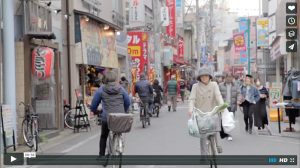 I must confess, I am obsessed with the idea of bikes as the primary source of transportation. It's possible and happening all over the globe. In Milan, Italy they are now fighting pollution by paying commuters to ride bikes.  Japan, a nation of 127 million people has 72 million bikes with 10 million new bikes sold every year.  Although Tokyo does not have the cycling infrastructure of some European cities, Japanese folks have shown that cycling works in Tokyo even if you have to jump the curb and ride on the sidewalk. Check out Japan's underground bike parking!  With all that, I'm thinking a Big Cat Electric Bike would be a great source of transportation this summer!

Behind the Scenes
As you might guess, I am focused on getting ready for the season.  Trail Etiquette is the topic of many discussions. Be an advocate of good bike manners.  Be courteous and alert others as you approach with this Minimalist Bike Bell.  On a lighter note, this new washing machine is very intriguing.
It's the start of another great season!  Thank you for taking the time out of your busy day to read the Bikenridge Useletter.  What would be useful to you?  More ride information? The best Bike Shops? I want to hear from you!
Feel free to share this useletter with your friends using the links below!
Enjoy the Climb!
Courtney
— Everything Biking in Breckenridge 🙂
Disclosure: Some links in this email are affiliate links, meaning at no additional cost to you, I may get a commission if you make a purchase. Thanks for your support in this way!