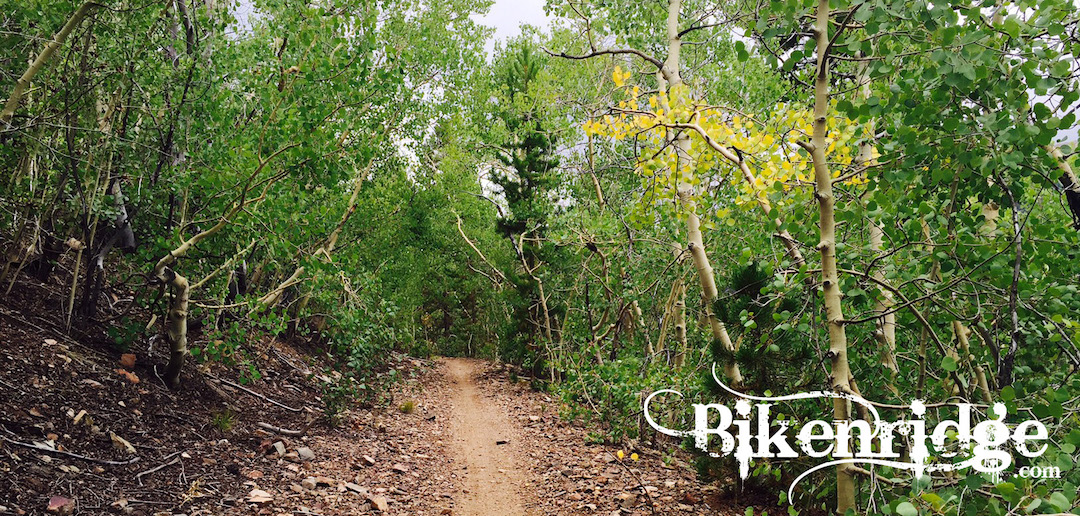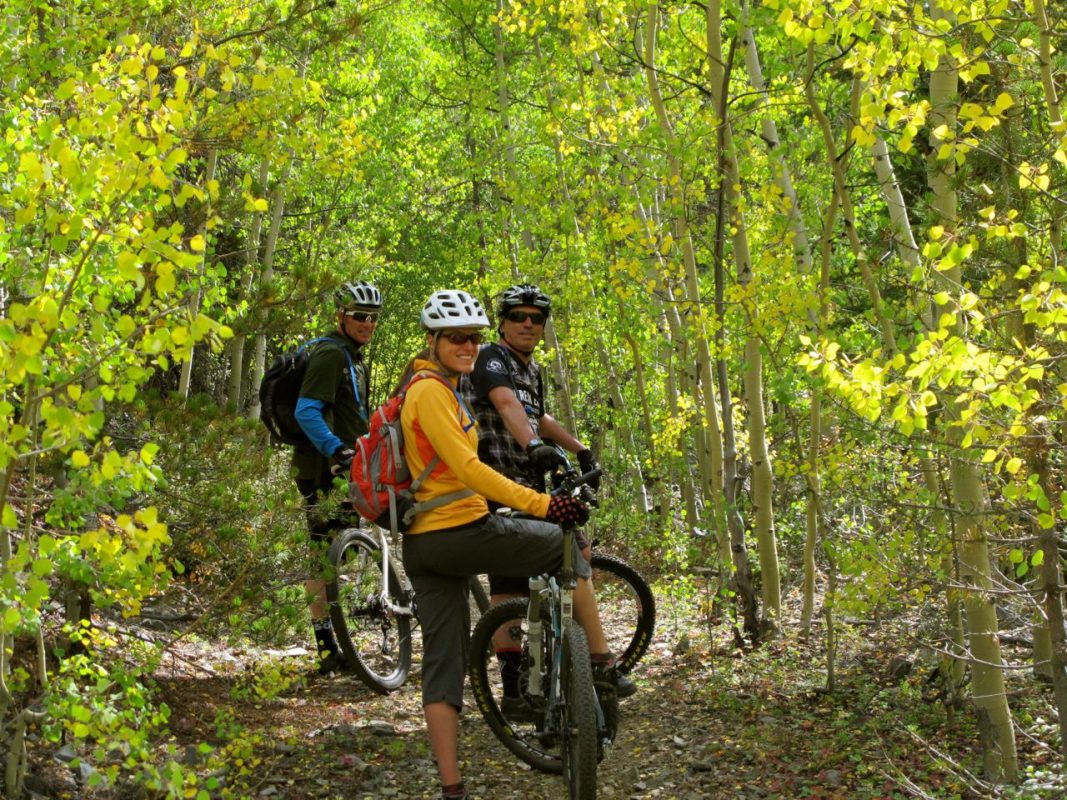 Ahhh September, there is still so much riding to be done and so many reasons to be in Breck.  The days are warm and sunny and the festivals are plentiful in September.  The leaves are already starting the fade to yellow and some mornings require a puffy.  Plan to ride the best Fall Foliage trails and take in the brilliant colors and blue skies. It will be a month of incredible riding before winter starts to creep into the mountains.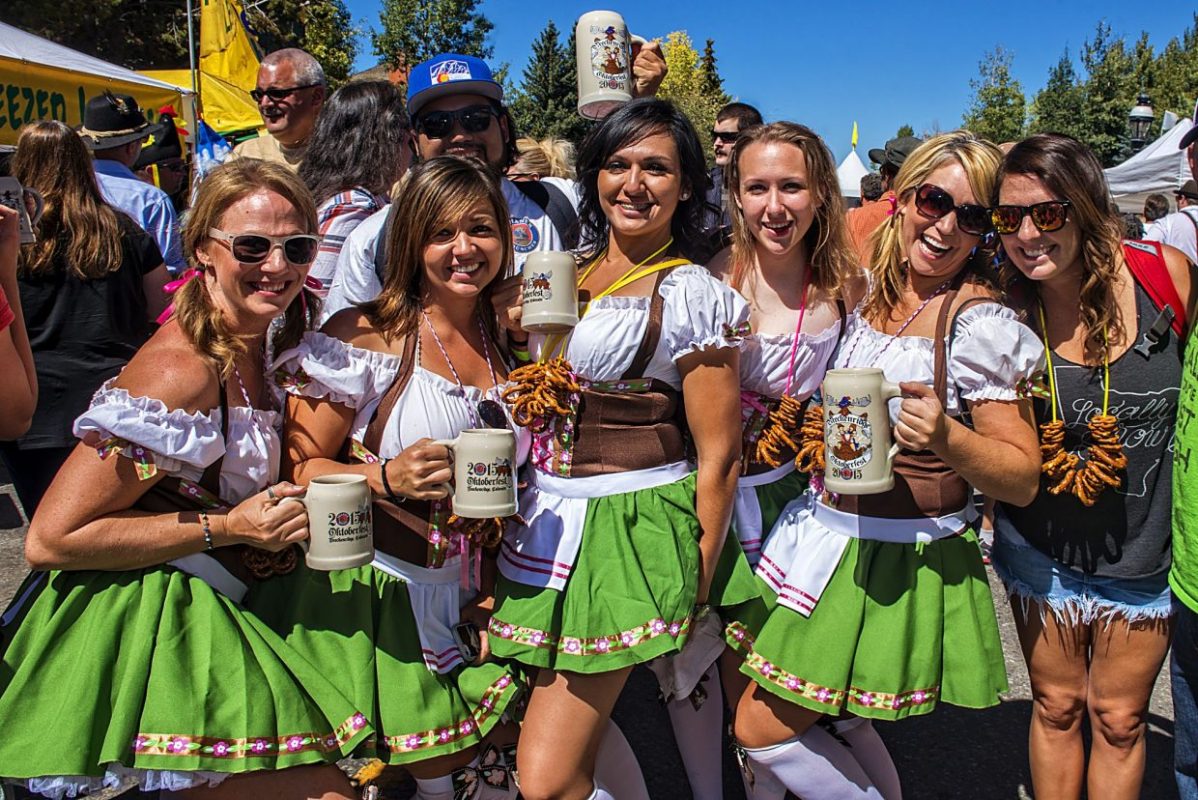 Exciting Stuff in Breckenridge!
The 23rd Annual Breckenridge Oktoberfest! 5 Secrets to planning the best Breck Oktoberfest. Make the best out of the weekend of street parties, German cuisine and plenty of Paulaner beer. September 8 – 10
The Breckenridge Wine Classic – Master sommeliers, chefs, and winemakers invite the public to play, wine and dine during the height of Breckenridge's fall colors. September 14 – 17
The Breckenridge Film Festival – this year will feature over 60 films selected from the hundreds submitted from around the world. This year's selections include compelling documentaries, mystery thrillers, and a great Adventure Reel. September 21 – 24
The Final Race of the Season!
The Fall Classic – The best-kept secret in mountain bike racing! A local favorite! Great value and cold beer with friends!  September 9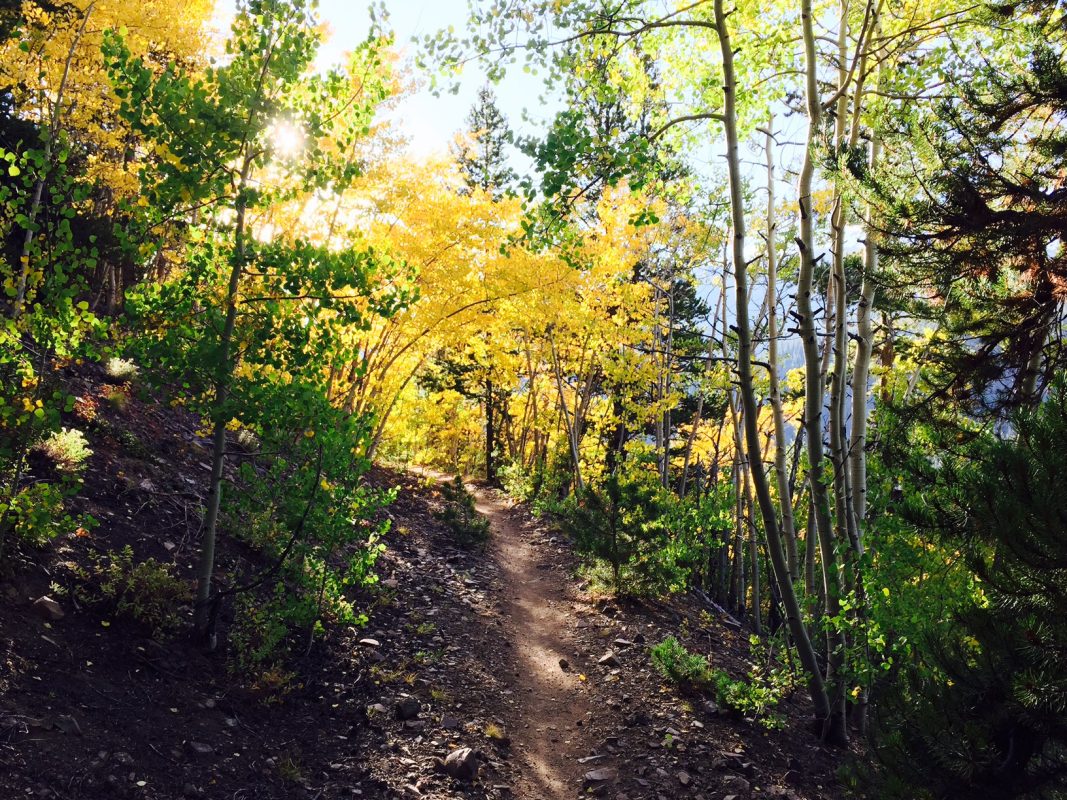 The first signs of Fall are in the air and the colors will get better the deeper we get into September! It goes fast, so don't miss it!  Always check the Trail Conditions and the weather before you head out!
Fall Foliage Rides:
Aspen Alley – 1.3-Mile descent. Great add-on trail to town from a Boreas Pass ride. Local favorite.
B&B, Minnie Mine, X10U8 – 2.4 Miles loop, Easy to Moderate. Rocky and smooth, flowy. Great in the Fall.
As always, THANK YOU for taking the time out of your busy day to read the Bikenridge Useletter.  We are interested and want to hear from you! 
Feel free to share this useletter with your friends.
Enjoy the Climb!
Courtney
— Everything Biking in Breckenridge 🙂