The October Bikenridge Useletter is our last of the season.  It is also a great time to take advantage of warm afternoons, hero dirt (from the recent precipitation) and empty trails. It's a great time to visit Breckenridge.  Mother Nature can be a little bi-polar at times, but if you watch the weather you can still find a few sunny days of riding on wide-open trails, quiet time by the Blue River and then relax in one of the awesome cafes or restaurants of downtown without a wait!  Locals love this time of year!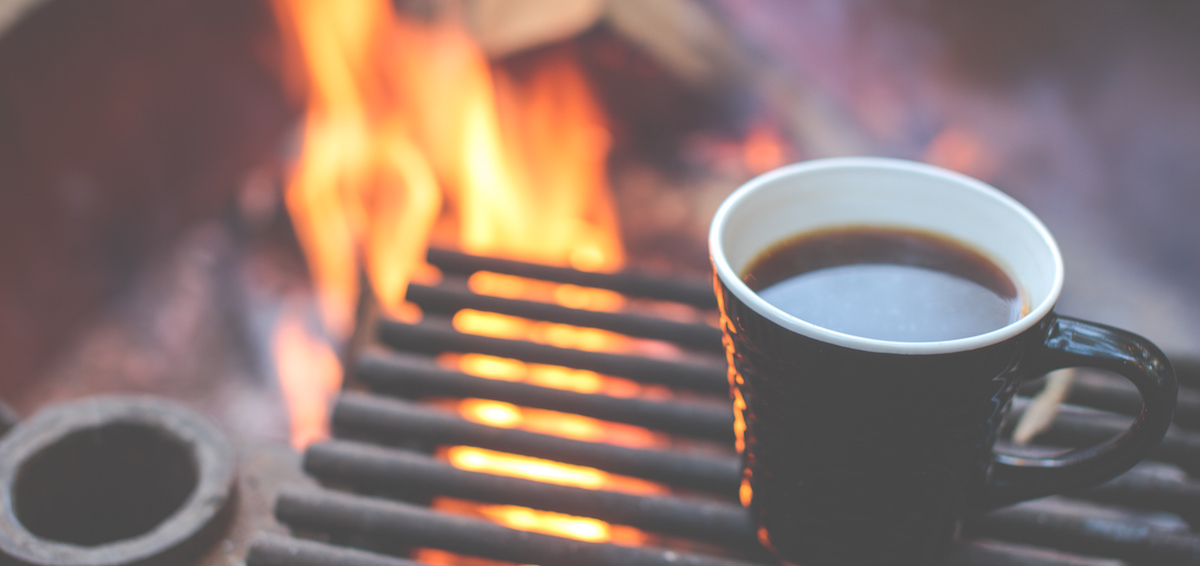 Gratitude
I am practicing gratitude. As I suffered jet-lag and a cold in a major_way at a meeting I was reminded by a co-worker that I have SO much to be thankful for.  It's true!  I live in Breckenridge, Colorado and I just returned from vacationing in southern Italy.  Yeah, I have nothing to complain about.  Alysa Bajenaru's "Overflowing with Gratitude" helped me to focus on what is right in front of me and delight in the present.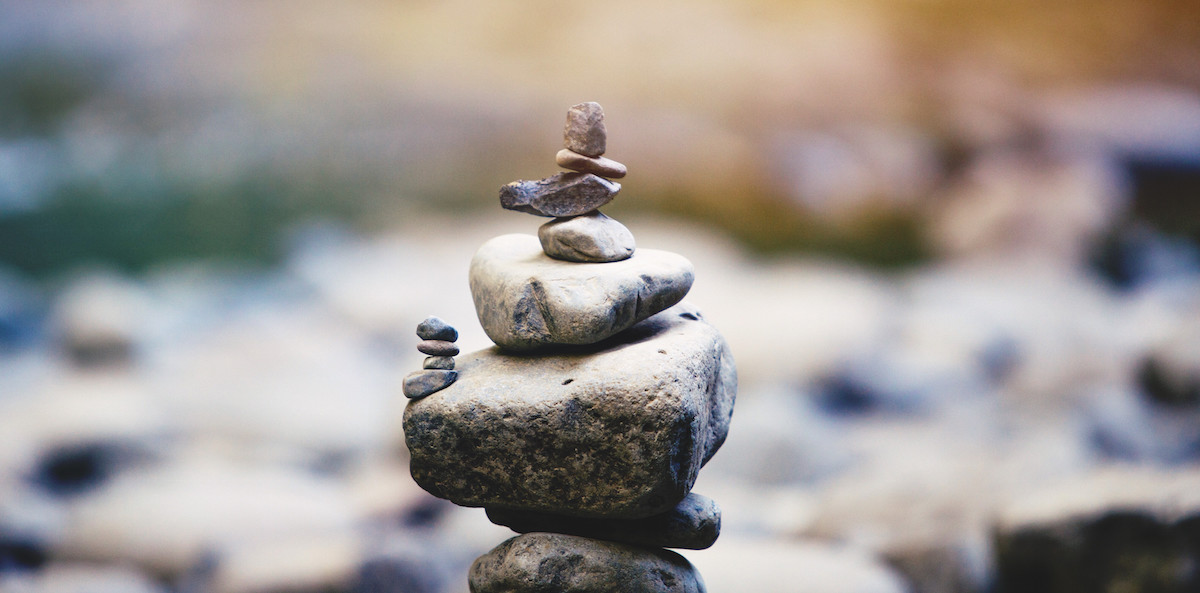 Recovery
After a season full of riding, do you think you deserve a little recovery time?  Stretching is good for everyone and I have heard over and over again from my rider friends that one of the best things you can do is add Yoga to your program.  You could start with these 8 Yoga Poses for Mountain Bikers and then check out Meta Yogas Studios'  Fall Sale – Oct 1 to Nov 15th.  Are you sore? Any nagging injuries that just need a little attention? Breckenridge Acupuncture & Massage  (Page & Jane).  Does retail therapy sound like more your speed? Check out this fun Bike Lover jewelry.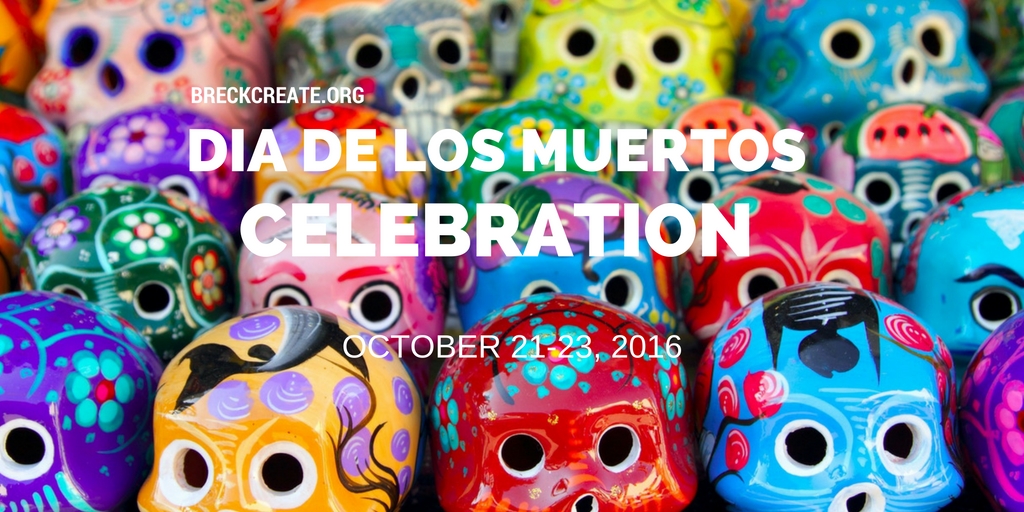 What's Happening
Besides getting a few great rides in before the snow flies, check out some of the great festivals and celebrations in October!
October 15 – The 2016 Fall Festival presented by Breckenridge Grand Vacations – Family Fun at the Riverwalk Center with face painting, pumpkin carving, obstacle courses, bouncy castles, and music.
October 15 – Neighborhood Trail Project – Connect Wellington Trail to French Gulch – 9am to 12pm. Snack/drinks provided by Lincoln Park, A Friends of Breckenridge Trails project.  Help create the best connecting trail to French Gulch from downtown Breckenridge.
October 21 – 23 – The Breckenridge Craft and Spirits Festival (Still on the Hill) Craft distillers each year gather in Breckenridge for the Craft Spirits Festival, featuring a grand tasting, restaurant specials, a downtown pub crawl and historic saloon tours.
October 21 – 23 – Dia de Los Muertos Celebration (Day of the Dead) – Breckcreate.org – The Day of the Dead celebration in Breckenridge showcases art workshops, face painting, Latin music, traditions and fun.  Love this!
As always, THANK YOU for taking the time out of your busy day to read the Bikenridge Useletter.  This is the last Useletter until April, but If I find anything that I think might be of interest to you.  We are interested and want to hear from you!  Send us an email.
Feel free to share this useletter with your friends.
Enjoy the Climb!
Courtney
— Everything Biking in Breckenridge 🙂