Summer is here!
I signed up for a trail half-marathon in August.  Ironically, I can't seem to get off my bike! June proved to be a breakthrough month for my personal riding.  It seems the last few years of "try and try again" riding, the super instructional and motivating VIDA MTB Clinic and hilarious attempts at racing may have finally come around.  I am clearing roots and cornering that before produced heart palpitations and sweaty palms, but now just a slightly excited anxiousness.  I can actually take and use the "boyfriend" advice which makes our rides together a bit more enjoyable 😉  I wholeheartedly give most of the credit to riding with other women.   The VIDA MTB Series clinics, The Cycle Effect Summit County, and the Mountain Bike Mondays with Women with Altitude have made all the difference.
Speaking of amazing women riders, I caught up with Jacque Ball, Yeti Beti and Cycle Effect Volunteer Coach for the Bikenridge Spotlight Interview "Life is short – ride bikes." That pretty much says it all, but what inspires me about Jacque is her motivation, spunkiness and what she likes best about mountain biking.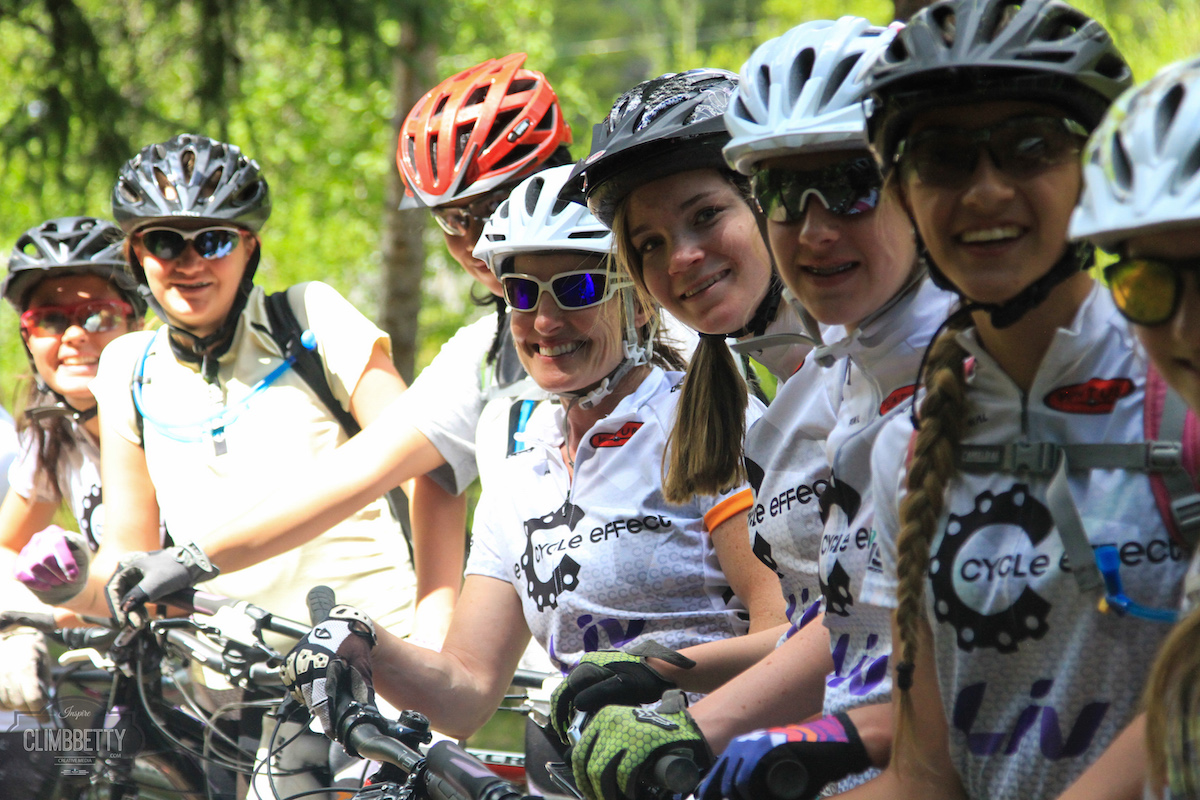 Did you have a chance to check out Breck Bike Week? Mark you calendar for next year! It was an amazing week of group rides, including a lunch loop ride with Mayor Eric Mamula, a pre-ride of the Firecracker 50 Course and VIDA Women's Skills Clinics.  The Breck Mtn Enduro was super popular, as well as the always entertaining Funkadelic Pond Crossing and the infamous Poker Ride.  There were demos,  bike-in movies and so much more!
What's Happening
July 4th – The Firecracker 50 presented by Lincoln Park – The legendary Independence Day Race that starts Breck's 4th of July Parade down Main Street, a local, regional and national favorite and a great way to celebrate the holiday. This might be your lucky day, the Firecracker 50 generally sells out, but I heard there may be a few available spots. mavsports.com
July 10 – Kingdom Park Strider Race – The cutest event on wheels. Be part of this super cute event at Kingdom Park in Breck.
July 16 – The Breck 100 – Warriors Cycling – The premier off-road endurance race. Are you up for the challenge?
July 21 – Ride with a Local Rock Star Mountain Biker – Jaime Brede will lead a mountain bike clinic in Frisco.  Only $15! 5:30 – 7:00pm

Mountain Bike Mondays with Women with Altitude! Women's clinics every Monday. Go to ride with some super fun women or to beef up on some of your skills. Three levels of riding for all abilities.  These ladies rock!
Breck Bike Guides – Tuesday Night Series : New This Year!
First Tuesday of each month: outdoor skills (bring your bike and be ready to ride!)

Second Tuesday of each month: race tactics and essentials

Third Tuesday of each month: mechanical

Fourth Tuesday of each month: nutrition

Fifth Tuesday of each month: women only
Volunteer
Volunteer, mix it up a bit and spend the day giving back.  Build a trail or beautify a local gem.
July 9 – Friends of Breckenridge Trails – Weed-pulling in Cucumber Gulch
July 23 & 24th – Friends of Breckenridge Trails – Join the VOC to construct and extend the Galena Ditch Trail.
July 22 – 24th – Friends of Dillon Ranger District – The Peaks Trail – Help to maintain this local favorite
Behind the Scenes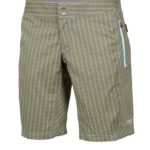 Summer is finally here! I have been super busy at my "Day Job," but getting out on the trails as much as possible. The July monsoon season is upon us, so be sure to check the weather and be prepared for those afternoon storms.  I just bought some new Club Rider Shorts – LOVE THEM! I have been just wearing them for fun (without the Chamois).
Stitch Fix!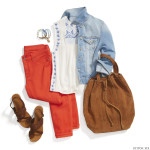 Style, Efficiency, and Delivered! How about a personal stylist? This is a great gift and is perfect for all you busy ladies that have WAY better things to do than go shopping.  I received my latest fix just days ago and LOVE everything. Check it out!
Finally, I thought THIS was pretty cool for camping in Moab or on an overnight boating trip.
As always, thank you for taking the time out of your busy day to read the Bikenridge Useletter.  What would be useful to you?  More ride information? The best Bike Shops? I want to hear from you!
Feel free to share this useletter with your friends.
Enjoy the Climb!
Courtney
— Everything Biking in Breckenridge 🙂
Disclosure: Some links in this email are affiliate links, meaning at no additional cost to you I may get a commission if you make a purchase. Thanks for your support in this way!
Get the Dirt in Your Inbox!
Get the Scoop on Everything Biking in Breckenridge!
FREE Monthly Useletter (October – April)! All the dirt, trail maps, spotlight interviews, what's happening in Breckenridge and much, much more .. all in your Inbox!